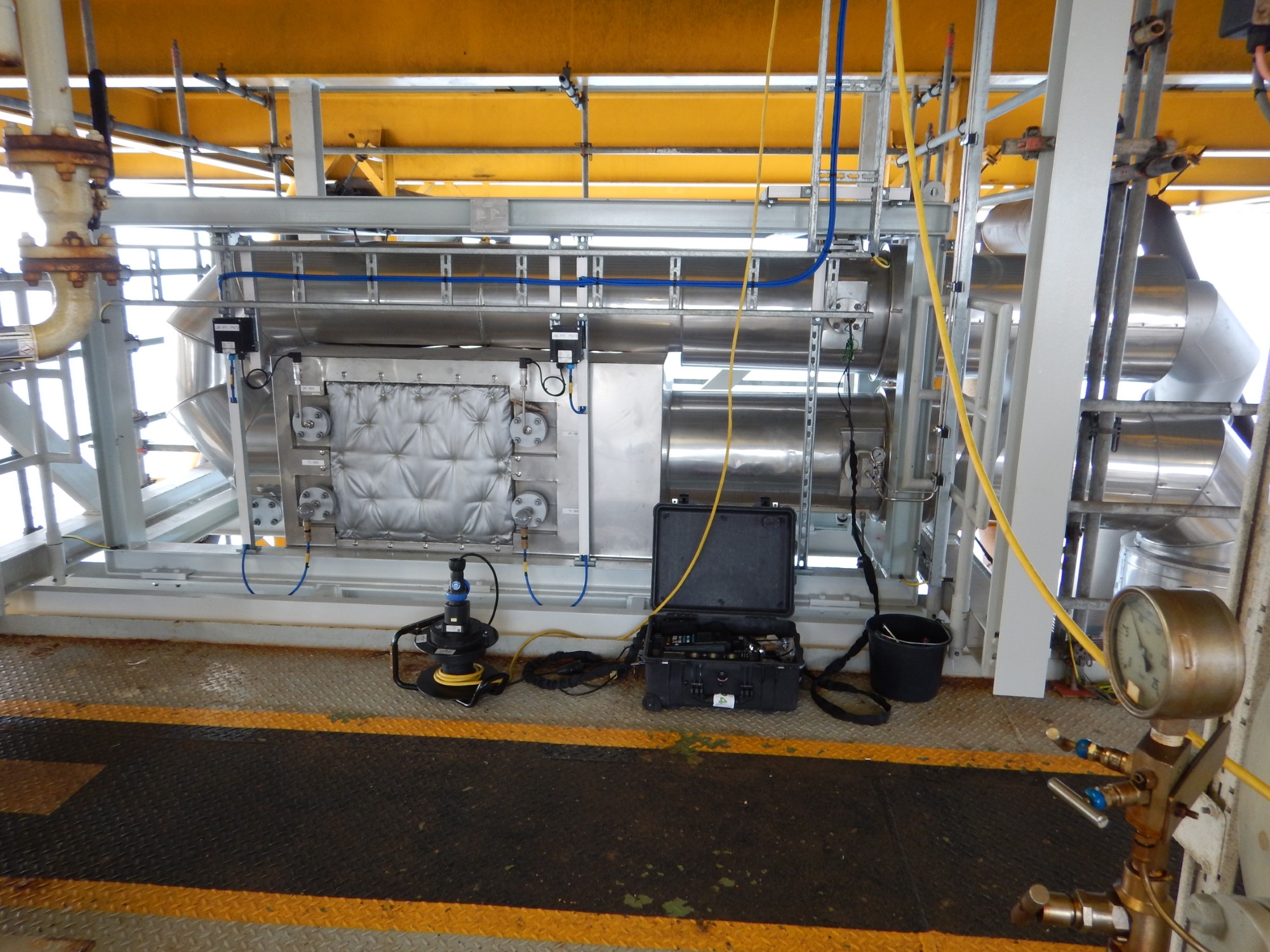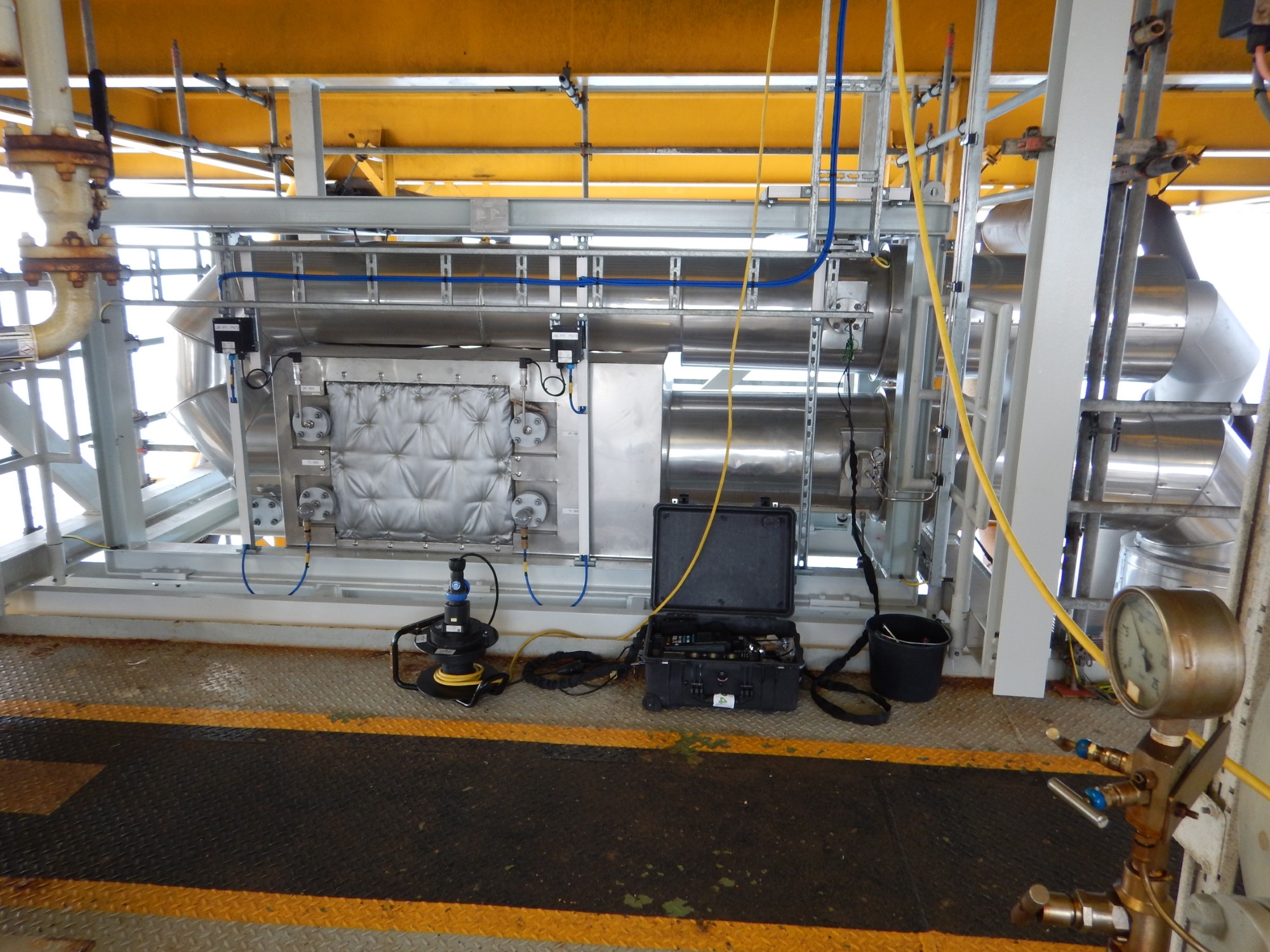 The last few years have been busier than ever for XEAMOS. With an ever-increasing awareness about the importance of reducing emissions for the sake of our planet, we are seeing clients from all around the globe taking advantage of our high-tech systems and continue to expand both our team and our offering in order to meet this growing demand.
One of XEAMOS' most notable recent projects took place at a large offshore plant for a major gas producer. After being installed three years ago, and operating on an almost continuous basis for this period for a total of 24,000 operating hours, our system has injected a total of 65 m3 of urea and reduced polluting emissions of NOx by an impressive total of 35,500 kg.
Following our most recent service visit, the client for this project told us: "The measurements were spot on, and no rate adjustments were needed afterwards. You have developed a really great system at XEAMOS and it is up to us to maintain it properly going forward!"
Notably too, installing our systems on this offshore platform also brought with it additional considerations which needed to be factored in. Since the system was being installed in an environment where gas leaks are a potential risk, it had to be fully ATEX compliant, with no risk of any dangerous sparks being produced at any time.
As Paul Geurts, Project and Engineering Manager at XEAMOS highlights: "This offshore project was a particularly interesting one for our team, thanks to this additional challenge presented by ATEX. We are delighted that we were able to develop our systems to meet this requirement, and that the customer was so pleased with the results."