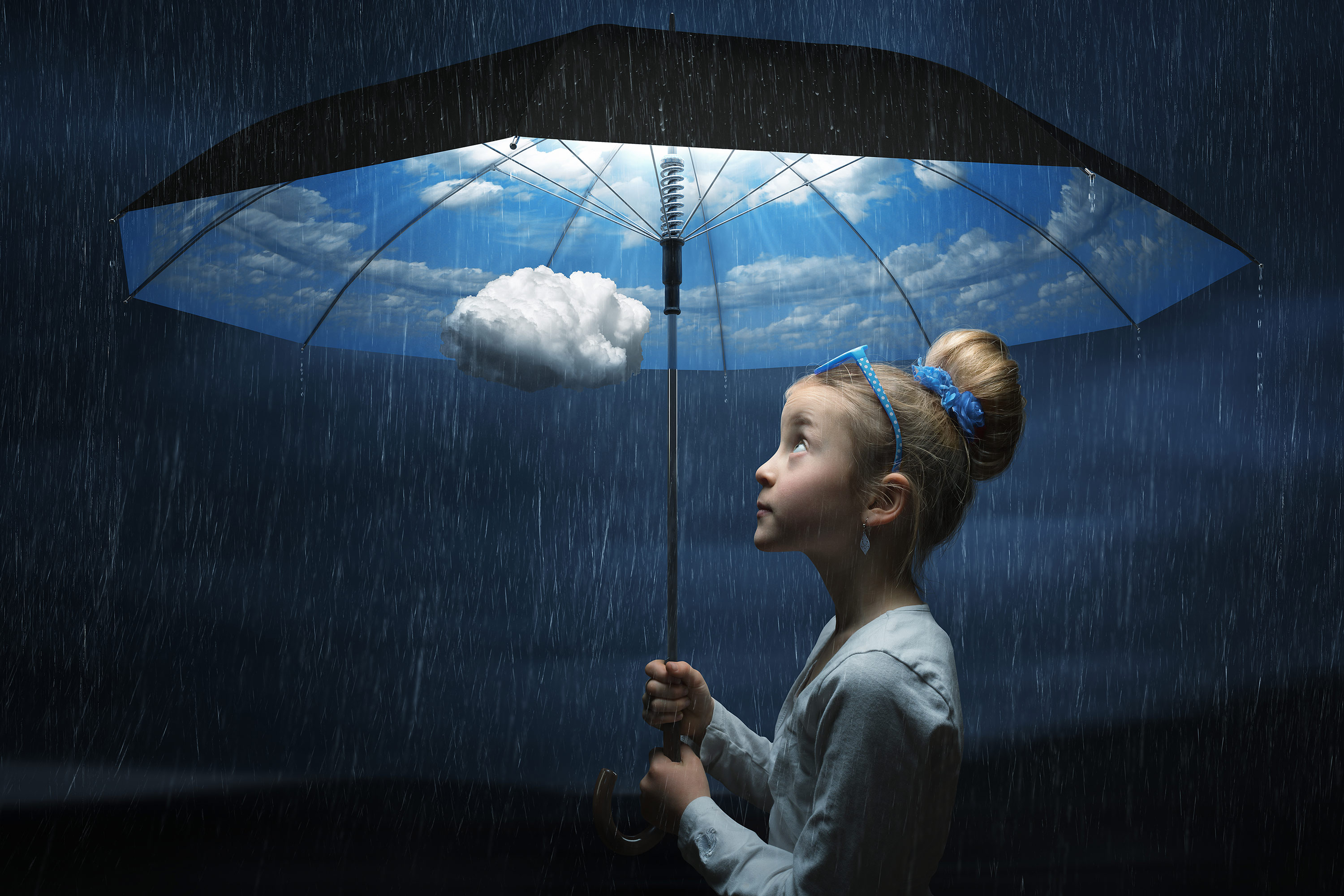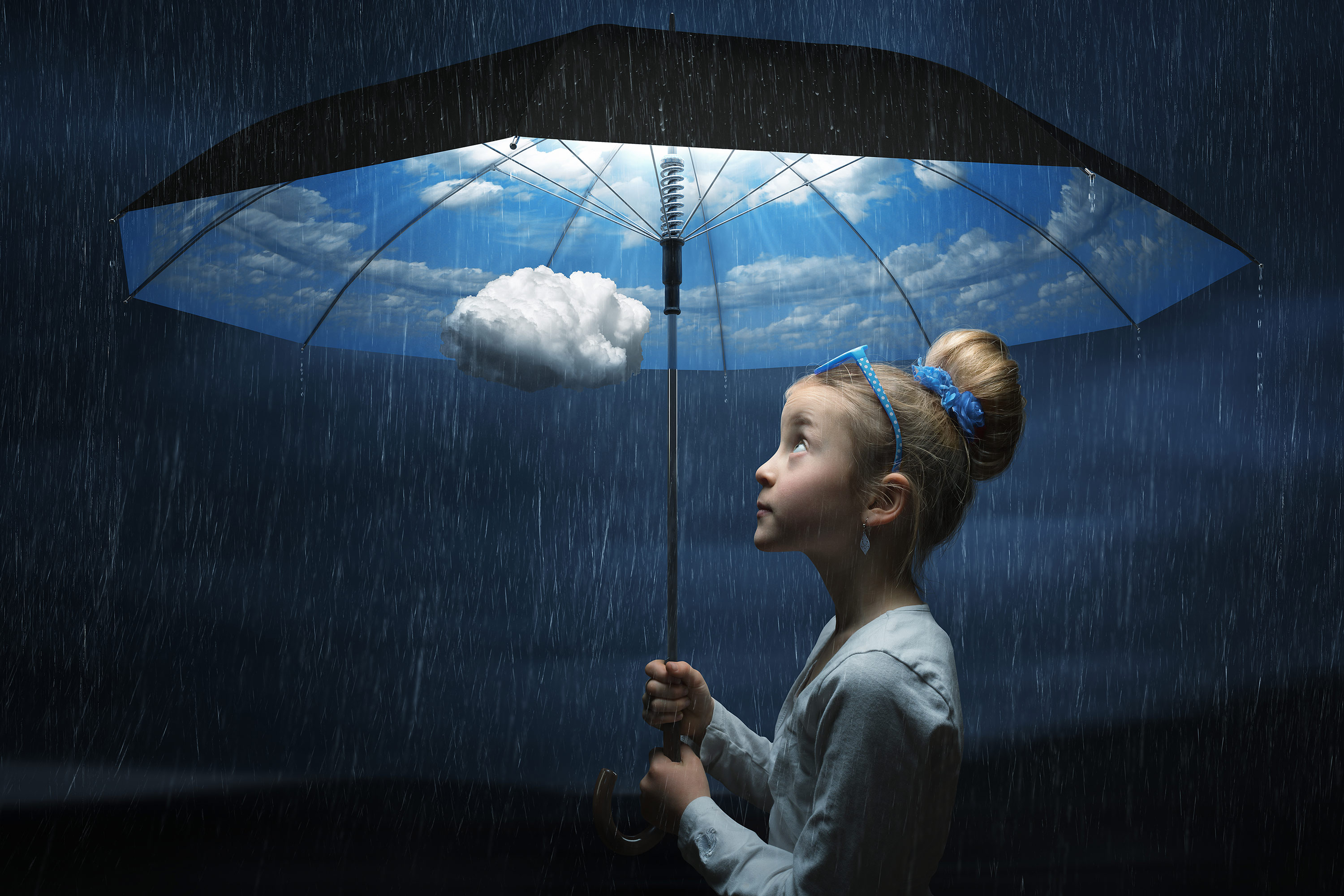 This cookie statement describes how XEAMOS handles cookies.
What are cookies and similar technologies?
A cookie is a small text file that is recorded on or read from your equipment, for example in the browser of your computer, tablet or smartphone, when you visit a site. Data – some of which can be personal – is stored or accessed in this file, and permits the website to recognise you during a later visit. JavaScripts and web beacons are examples of similar technologies. A system can collect information thanks to JavaScripts, save it in small, simple text files thanks to cookies, and transmit it via web beacons. A software development kit (SDK) is another example of this type of technology: it allows apps to collect and store information on a smartphone or tablet and send that information to XEAMOS. We collectively refer to all these technologies as cookies and similar technologies (below simply 'cookies' for short).
For which purposes does XEAMOS transmit cookies?
Our website may use cookies for the following purposes: Technically essential cookies. These cookies are necessary to allow the technical operation of our website. Functional cookies. These cookies enable certain functionalities provided by our website, such as the ability to save your preferences. Some of these are only valid for the duration of a single visit to the website and others for several visits. Analytical cookies. XEAMOS uses Google Analytics and other analytical cookies in a privacy-friendly way to analyse how visitors use our websites. This lets XEAMOS improve the user-friendliness of its website, for instance.
Advertising or tracking cookies.
XEAMOS uses cookies for commercial and promotional purposes. The personal and other data collected in this way are linked, analysed and used to develop profiles, segments and target groups, allowing the most relevant information and personalised offers to be shown on websites. Other marketing channels, some belonging to external parties.
Tracking cookies can also be placed on the XEAMOS website by third parties (hereafter referred to as 'third-party cookies'). We ask your express permission before transmitting third-party cookies as they allow your internet behaviour to be tracked across different websites. The personal and other data processed through third-party cookies is subject to the privacy and cookie statements of the relevant external parties. XEAMOS has no influence on this.
Which personal and other information is collected by XEAMOS via cookies?
XEAMOS collects your IP and MAC address (anonymised where possible), surfing and clicking behaviour, cookie identifiers, technical features (such as the browser you use and the resolution of your computer screen), the page from which you arrived to the XEAMOS website, the time and duration of your visit to or use of our website, the use you make of the functionalities of our website and the pages you visit on our website.
How can you avoid cookies?
You can change your browser settings to prevent your browser from accepting cookies (altogether or from our website specifically). If your browser does not accept cookies from our website, you may lose the ability to access or use certain features of our website. If you wish to avoid receiving cookies from Google Analytics, you can indicate that you no longer wish to receive them in the settings in your browser.
If you have further questions about our cookie statement, please contact us:
XEAMOS
Bijsterhuizen 24-16,
6604 LL Wijchen
Netherlands
Telephone: +31 24 648 6015
Email: info@xeamos.com