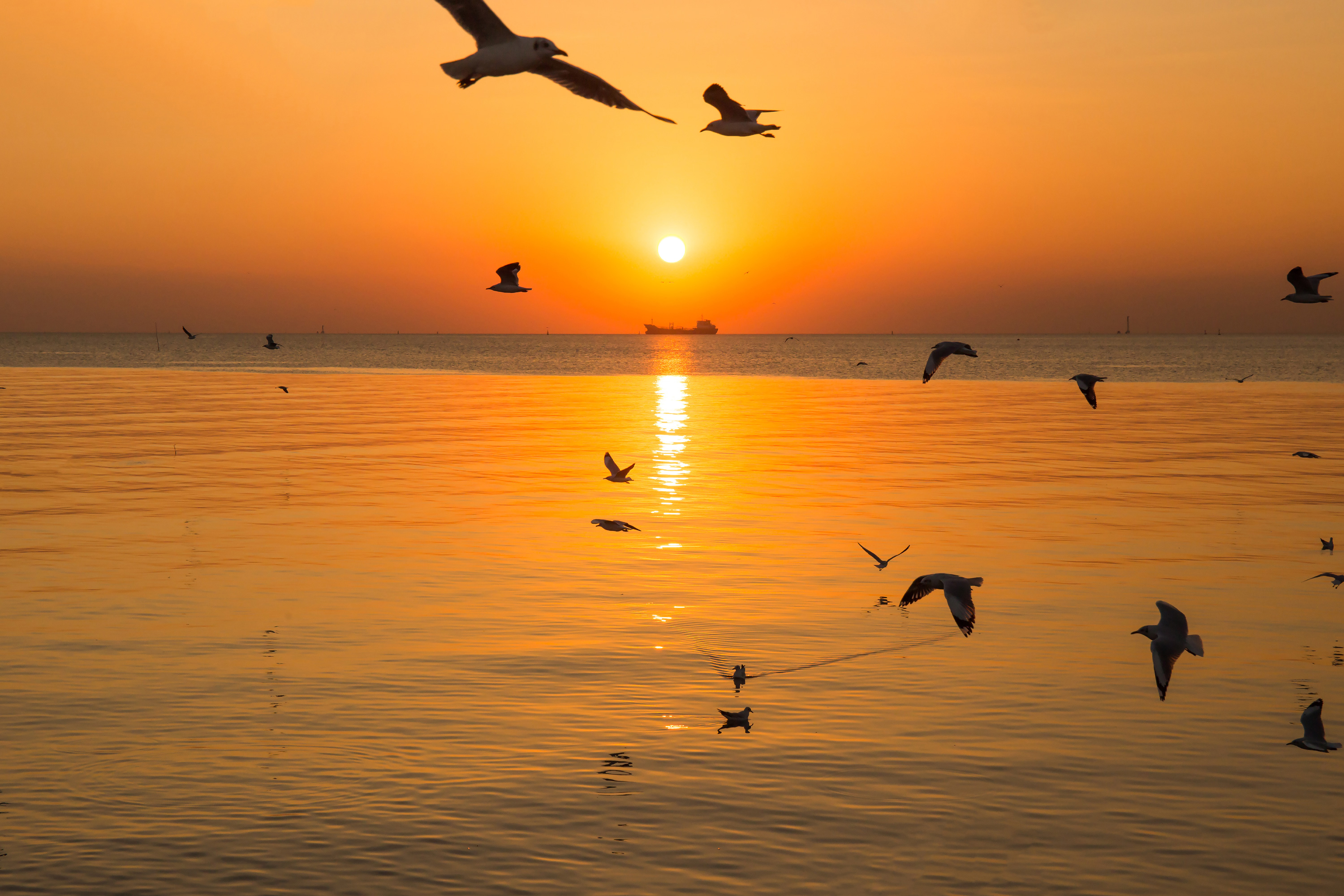 Sailing greener
Our emission reduction systems are mainly deployed on inland navigation vessels and yachts. But because of the possibilities we offer with regard to customisation, we are being asked more and more often to develop emission-reducing solutions for other types of vessels, for example for IMO Tier III (IMO T3) vessels that sail in Emission Control Area's.
Examples are offshore supply vessels, dredgers, patrol vessels, ferries, tug boats and pilot vessels. And for every type of these vessels, it is easy to come up with good reasons to reduce the levels of harmful emissions.
For example, vessels that are deployed globally must comply with the regulations of the International Maritime Organisation (IMO) that apply to Emission Control Areas. And, of course, for offshore supply vessels that are in charge of the maintenance of wind farms, the preferred option is that they themselves sail as "green" as possible. Furthermore, local residents and employees in urban areas benefit directly if the exhaust emissions of ferries are reduced to a minimum.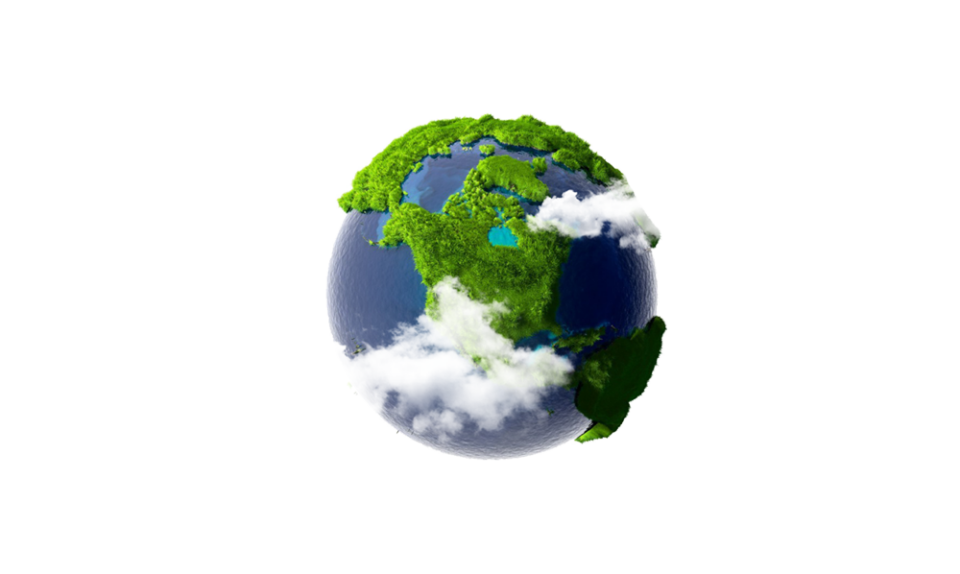 Engineering
Xeamos is an engineering firm and all our systems are developed and tested in-house. We also offer expertise in areas such as sound attenuation and soot filter and SCR technology, combining everything within a single system. Models that have not been used before are meticulously checked by our engineers using dedicated software to ensure they function optimally. If required, we can calculate the pressure drop of the entire exhaust system, and make thermal and/or power calculations. We are fully up to speed with the latest regulations related to emissions, safety and more, and can provide you with a system that offers a guaranteed performance and lifespan.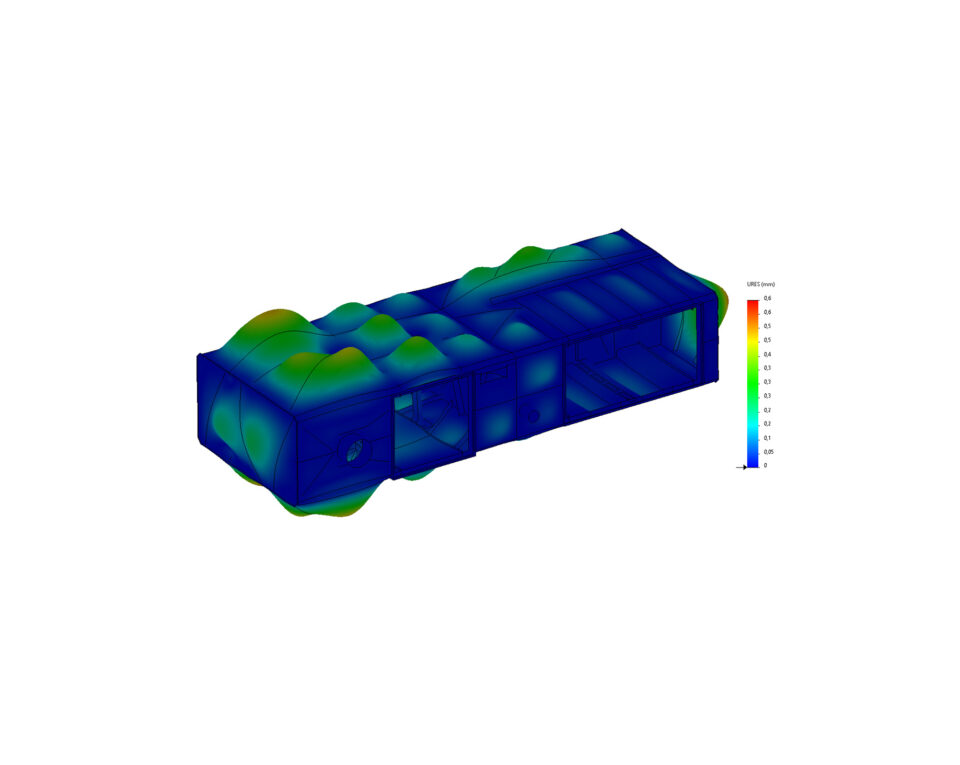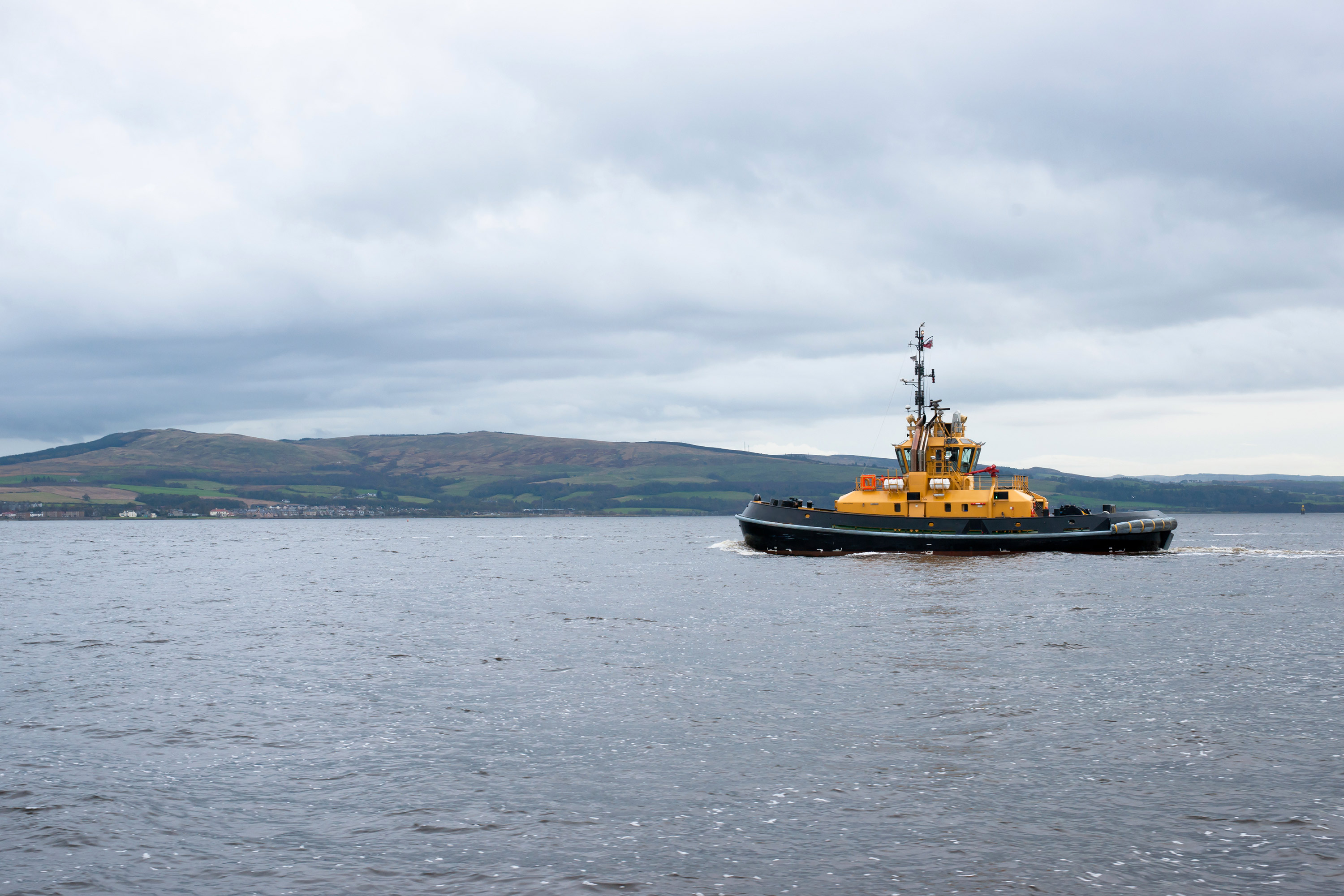 Strong in customisations
We can supply customised solutions with regard to both the performance and dimensions of our systems. In particular, this last issue is highly appreciated by ship owners and shipyards because there is often little room in an engine room to integrate the additional units. The Xeamos systems are now well-known for their robust design and long service life.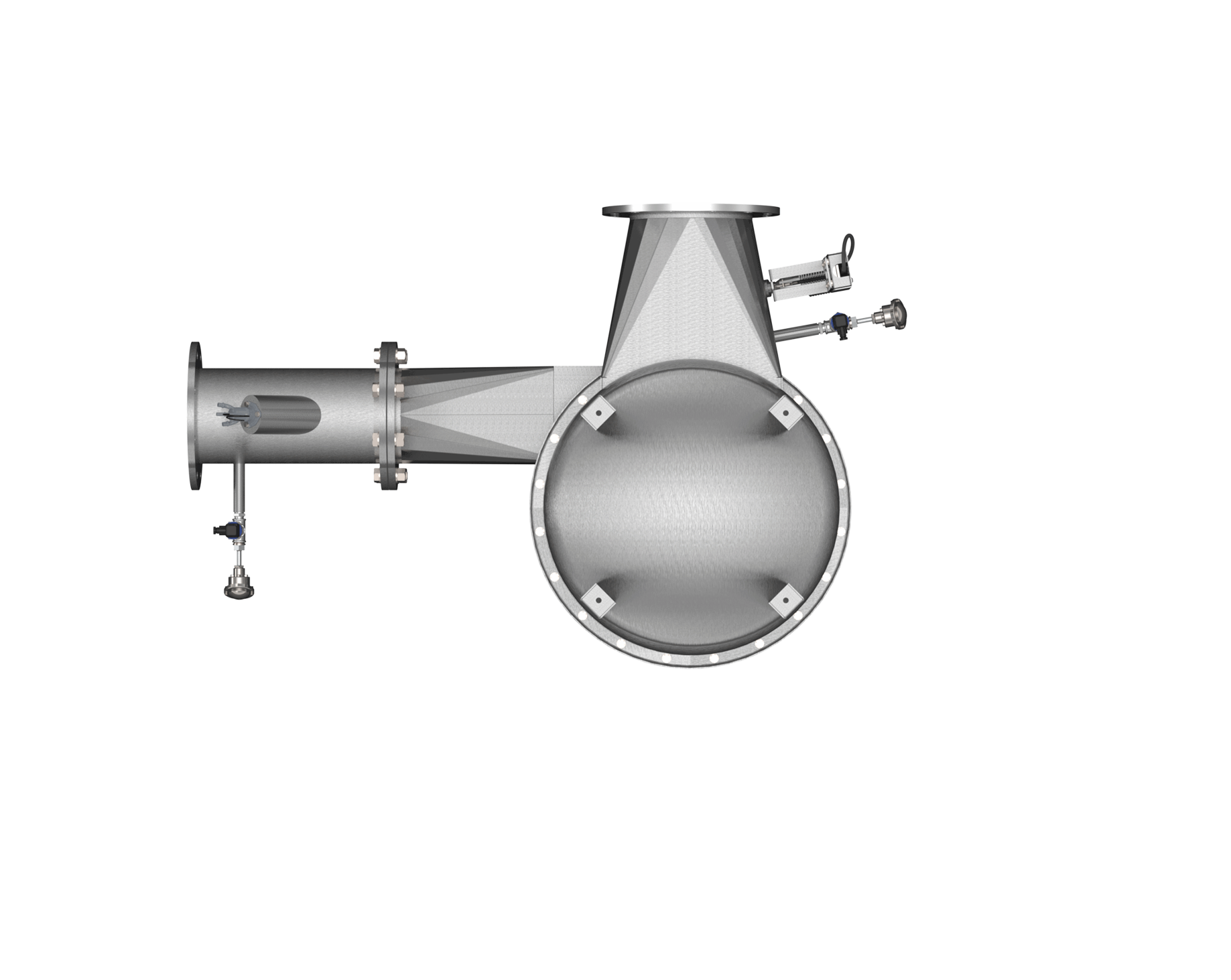 Installation and check
We believe that it is important that our systems are integrated correctly. We therefore always ensure that the shipyard or yard has all the documentation required in advance. We will also check the installation work on site.
Furthermore, during commissioning, we will perform different tests using professional measuring equipment. As a result, you will be able to prove that you meet all emission standards - not only on paper but also in practice.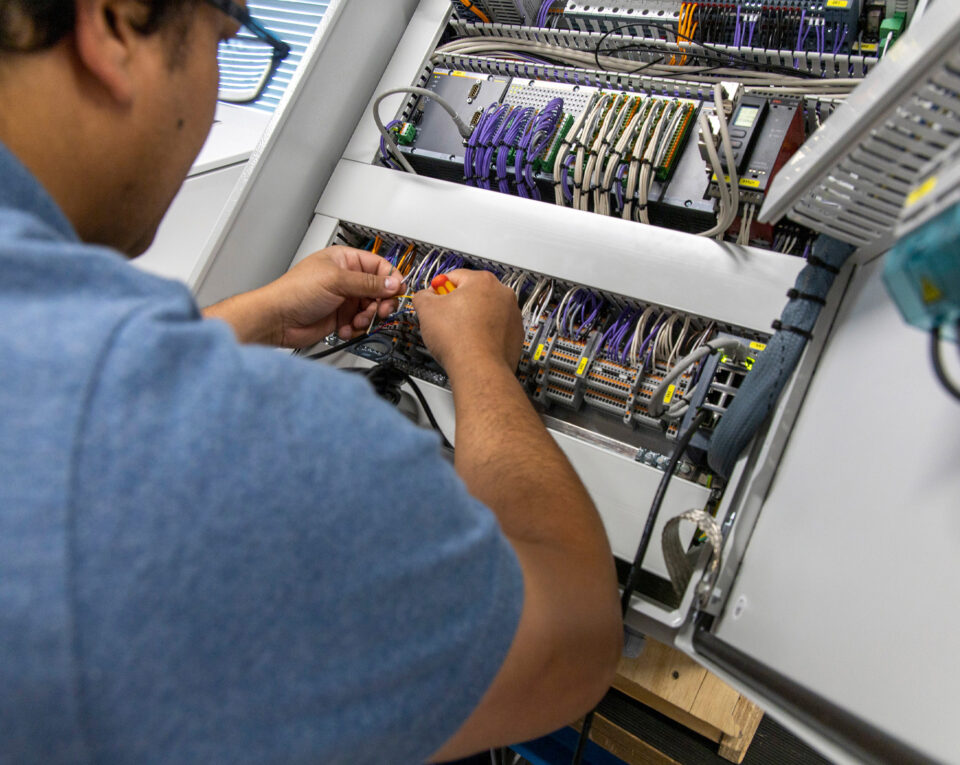 Our USP's
• Standard and customised solutions for emission reduction
• IMO Tier III compliant
• Perfect for small spaces
• Robust construction and long service life
• Lower maintenance costs and a lower TCO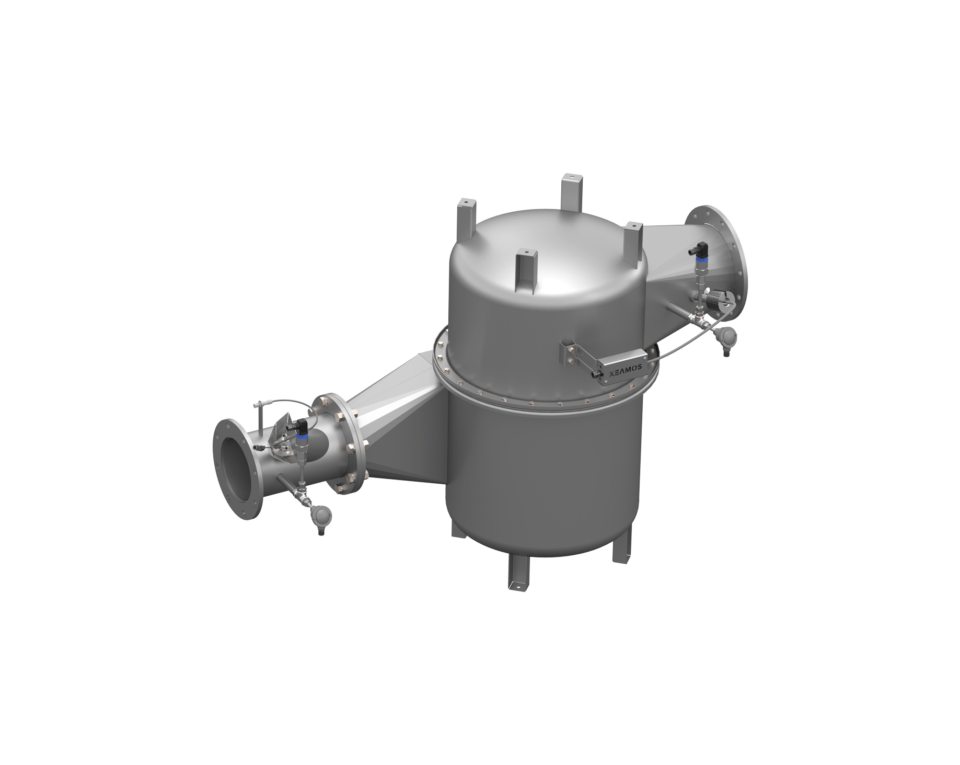 Low TCO
The Xeamos systems have a reputation in the market for their sound and robust design and long service life.
As a shipping entrepreneur, this means that you benefit from low maintenance costs and a low Total Cost of Ownership (TCO), as well as benefiting from the design choices we have made.