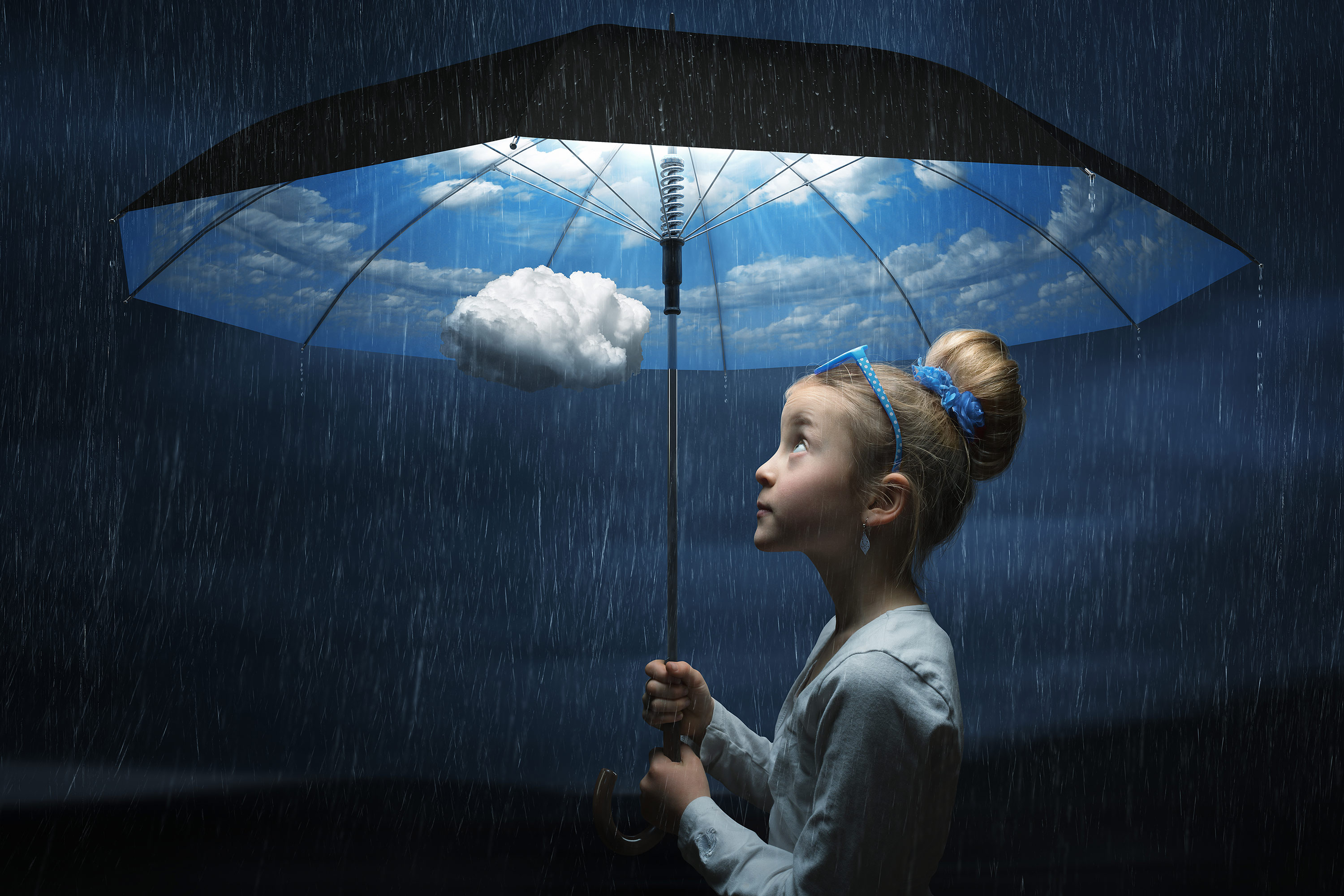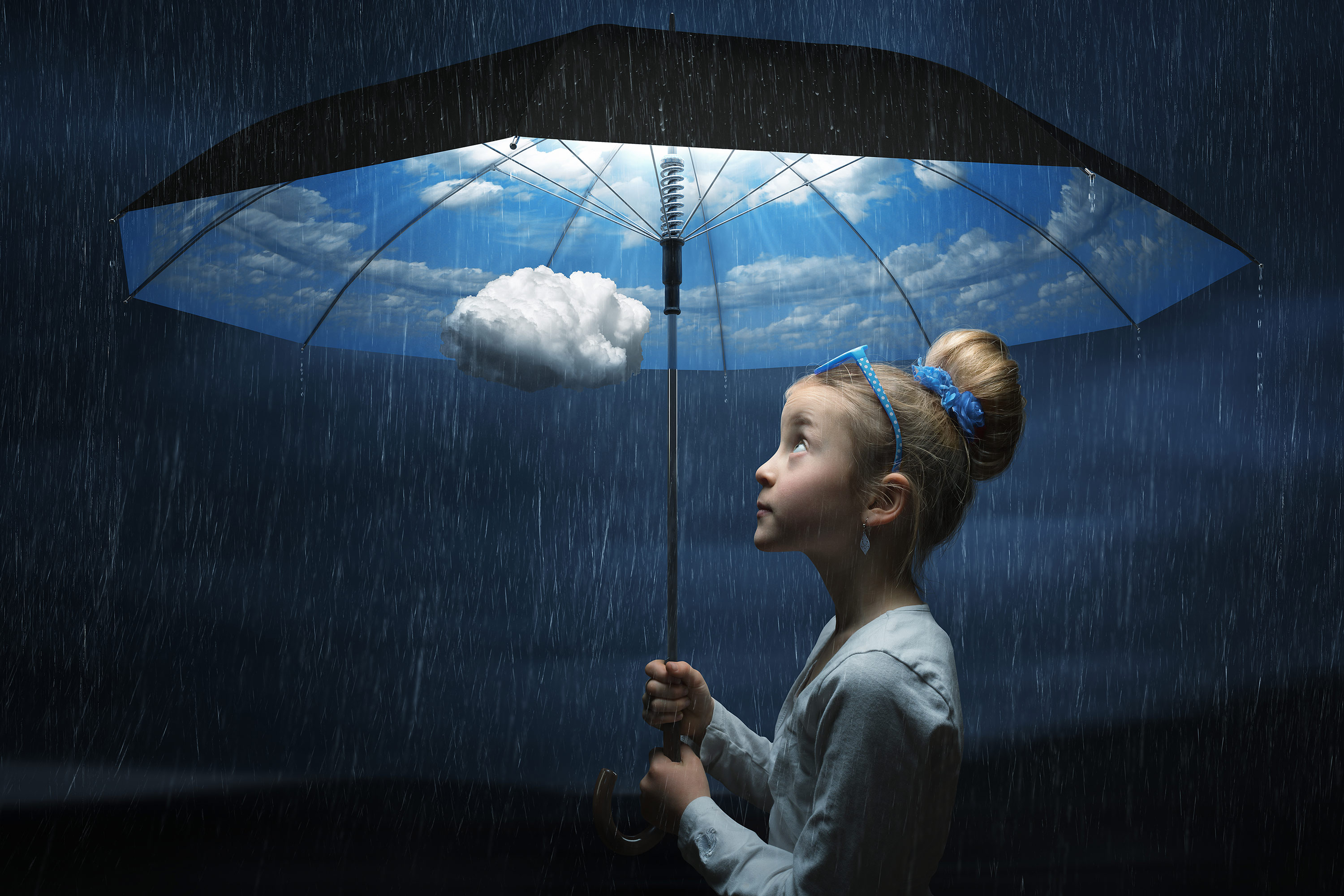 WHY DOES XEAMOS PROCESS YOUR DATA?
If you fill out a feedback form your data is processed to be able to reply to your comments or questions. If you submit a request for product information your data is processed to be able to handle your request and for statistical purposes to see about which products information was requested. If you are a member of the press and you would like to join the Press Lounge your data is processed to verify your request and to grant you access to this restricted area of the website. Your data is also processed to be able to monitor and improve the services XEAMOS provides through the Website.
WHAT DATA DOES XEAMOS PROCESS?
If you submit a feedback form or a product information request form, XEAMOS processes the information necessary to contact you such as name, address, country, phone number and e-mail and the content of your request or feedback. If you request access to the Press Lounge the data needed to create an account for you is processed. The data you provide shall also be used to verify you are an accredited member of the press. Logon information is also stored for security reasons and to monitor and assess the use made of the website. If you decide to contact a distributor directly via an e-mail address to which a link is offered on the website, the information you provide is sent directly to this distributor, only a copy of the request is sent to XEAMOS to ensure your request is handled properly.
WHO HAS ACCESS TO YOUR DATA?
Only XEAMOS has access to the data collected through the website. The Marketing Intelligence department transfers feedback and information requests to the appropriate person or department to handle them within XEAMOS. If there is no appropriate person to handle such a request, the Marketing Intelligence department may transfer the request to an official distributor of XEAMOS branded products. Information you provide us with to grant access to the Press Lounge is only used by XEAMOS and is not disclosed to others unless this is necessary for verification purposes.
DOES XEAMOS USE YOUR DATA FOR DIRECT MARKETING?
XEAMOS does not use your personal data to send you any mail regarding commercial offers or advertisements, nor does XEAMOS sell or trade your data. Initially, your mail is used only to send you a new year card and the most pressing/urgent developments. If desired we will not send you these information upon your request.
DOES XEAMOS USE COOKIES ON THE WEBSITE?
The website uses cookies. These cookies are used to identify you and to serve you better. Cookies allow XEAMOS to monitor and analyse the usage of the Website. You can refuse to accept cookies. If you choose to do so, the website, or parts of the Website, may not function properly any more.
WHERE IS YOUR DATA STORED?
XEAMOS stores the data on servers located in the Netherlands.
WHO CAN YOU CONTACT?
Requests can be made to: info@xeamos.com or to the following address: XEAMOS, Bijsterhuizen 24-16, 6604 LL Wijchen, the Netherlands. All data processing by XEAMOS is in compliance with the applicable European privacy laws. To ensure such compliance, XEAMOS may periodically revise this Privacy Statement. By accepting this Privacy Statement you agree to your data being processed by XEAMOS as described herein.