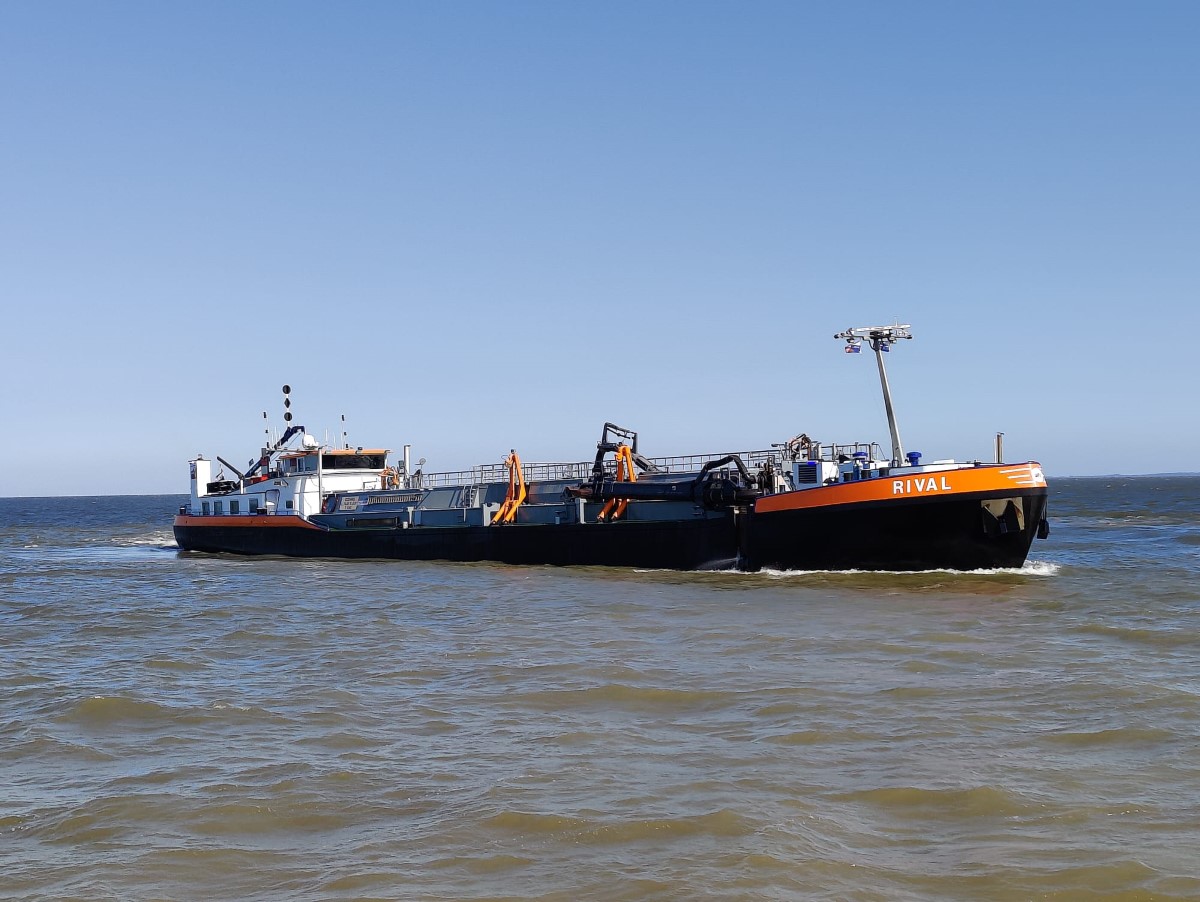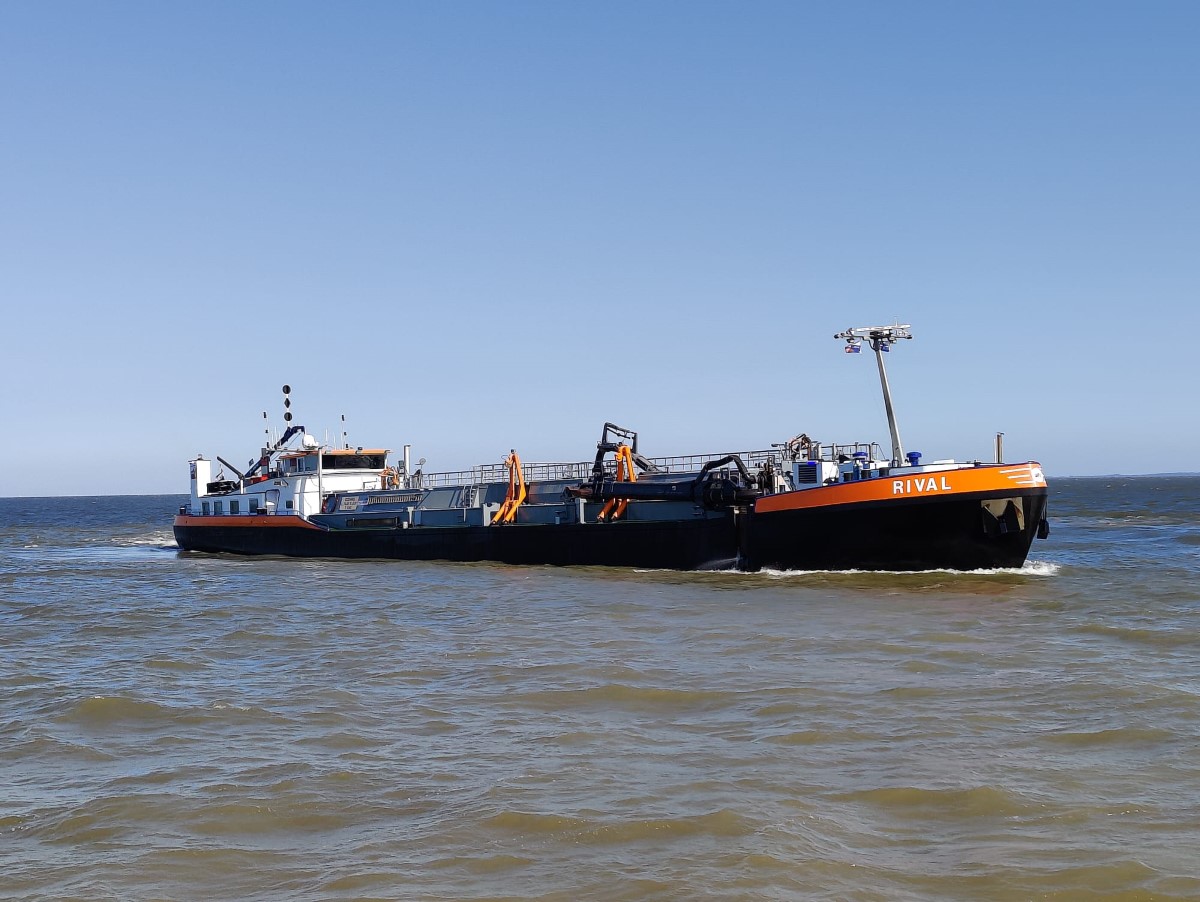 Xeamos has completed a wide range of after-treatment projects for vessels in the Van Oord Nederland fleet. They include no less than nine complete systems on the trailing suction hopper dredger Rival designed to substantially reduce its NOx and particulate matter emissions.
Leveraging on a Dutch government subsidy scheme aimed at increasing the sustainability of inland shipping, Van Oord Nederland set out to install exhaust gas after-treatment on various vessels in its fleet. "The scheme is very interesting for the inland dredging sector in which Van Oord operates," says Xeamos technical director Alwin de Kock. "The Environmental Cost Indicator (ECI) plays a major role in tenders: the lower the environmental impact of one's activities, the lower the ECI, and a low ECI is beneficial for tender submissions. This means that after-treatment costs can be recovered relatively quickly and the government has clearly set a good example with its subsidy scheme."
MPAT systems
Van Oord chose to have the exhaust gas after-treatment projects carried out at Holland Shipyard, with which it has a longstanding working relationship. "Holland Shipyard Group was responsible for the build of the series of IJ ferries, for example, and equipped several of those with Xeamos systems, adds De Kock. "The yard is a good partner to work with as it is constantly involved in and actively contributes to the process." Xeamos designs and supplies Marine Propulsion After Treatment (MPAT) systems, which involve silencer-replacing after-treatment – combinations of diesel particulate filter and SCR catalysts – to reduce particulate matter and NOx emissions to below the Stage V standard.
Creative solutions
Projects were realised on various dredging and/or crane vessels from Van Oord, including Leendert Sr, MS Parcival, Weert and Anna Catharina. "The Rival project was extra special, however," says Haiko Theunisse, project manager at Xeamos. "We built in nine separate systems for the propulsion, generators and pumps. As the onboard space was limited we had to be creative, making adjustments to the foredeck and deckhouse to integrate the silencers. We fitted them into the funnels and built extra casings. Holland Shipyard was very helpful in these aspects, too, reinforcing the value of working closely together."