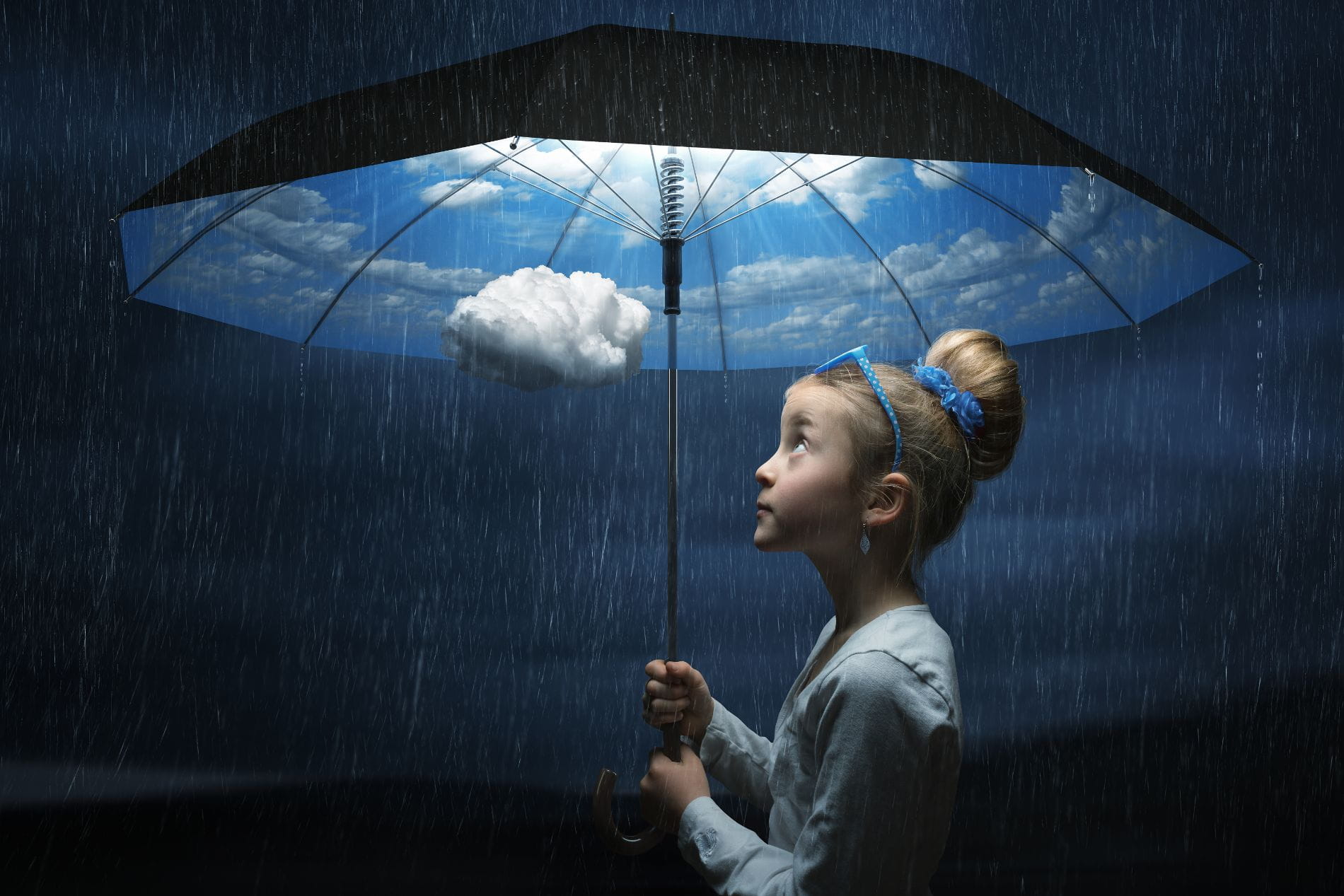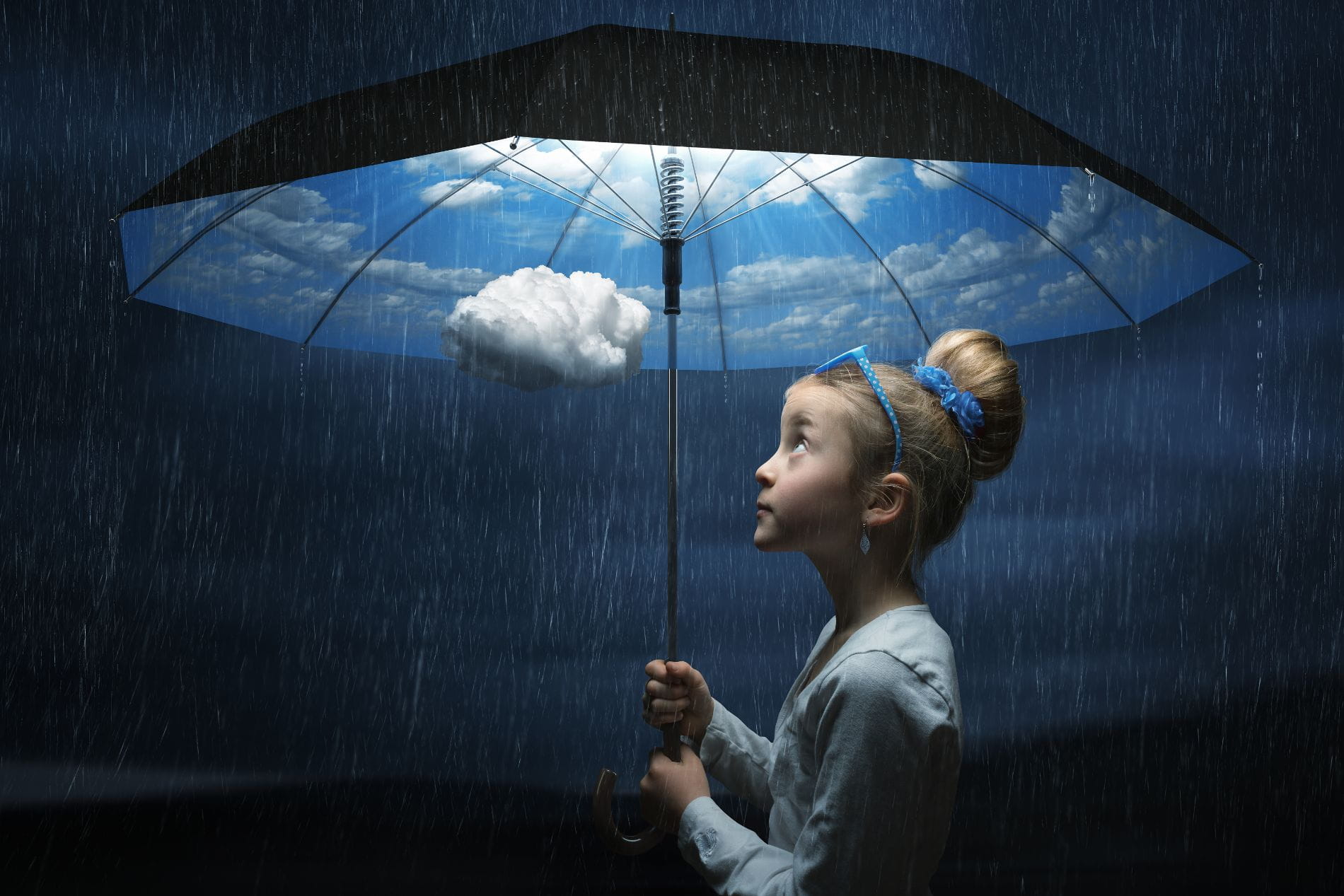 Xeamos welcomed a new general manager in February when Bertil Breijnaerts took up the role. Leveraging on decades of experience from a technical, sales and management background in the aviation technology and technical service sectors, Bertil is now overseeing the daily operations of Xeamos while company founder Alwin de Kock becomes technical director. As Xeamos continues to grow, Alwin will focus on the further technical development of the Xeamos product portfolio and support R&D/Controls, Engineering and Sales.
What attracted you to join Xeamos, Bertil?
Xeamos is an acknowledged industry leader in the highly specialised field of emission-reducing solutions. Its clean air technologies and applications allow clients to meet the increasingly stringent rules related to soot and NOx emissions. They also ensure an exceptional degree of noise attenuation and I welcomed the opportunity to be part of this exciting journey.
How do you see the coming years?
Xeamos' market share in the superyacht and other maritime sectors has grown exponentially due to the company's ability to offer genuinely custom products. This flexibility is also attractive to other industries looking for aftertreatment solutions, ranging from offshore wind to power generation. Xeamos' standard OEM products are flying off the shelves too, allowing for instance EU fishing vessels to meet the latest sustainability regulations.
Is this why Xeamos is moving to new premises?
Yes, at the current pace of growth larger facilities were clearly necessary in order to sustain our premium levels of client support and to – literally and metaphorically – enable further expansion in the future. The new building will provide us with some 900 square metres of offices and around 800 square metres of workshop and warehouse space.
As you'd expect from a company committed to developing innovative emissions-reduction solutions for a better environment, our new facilities will be highly sustainable. The building will feature an eco-friendly thermal energy heat pump system and all the power required will be generated by solar panels. We are due to relocate to these newly constructed premises in early 2024 and are very much looking forward to all the extra opportunities this will bring.