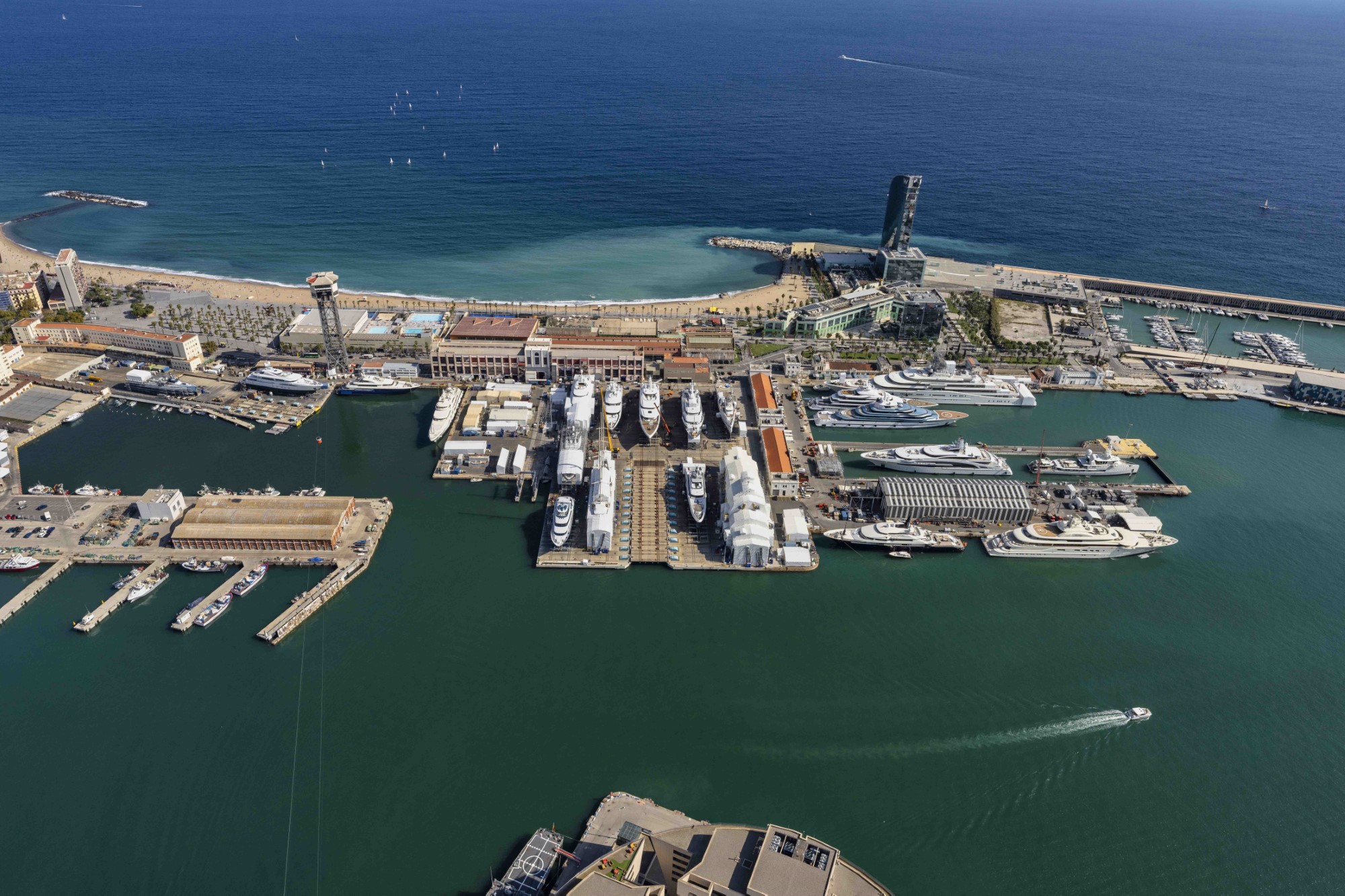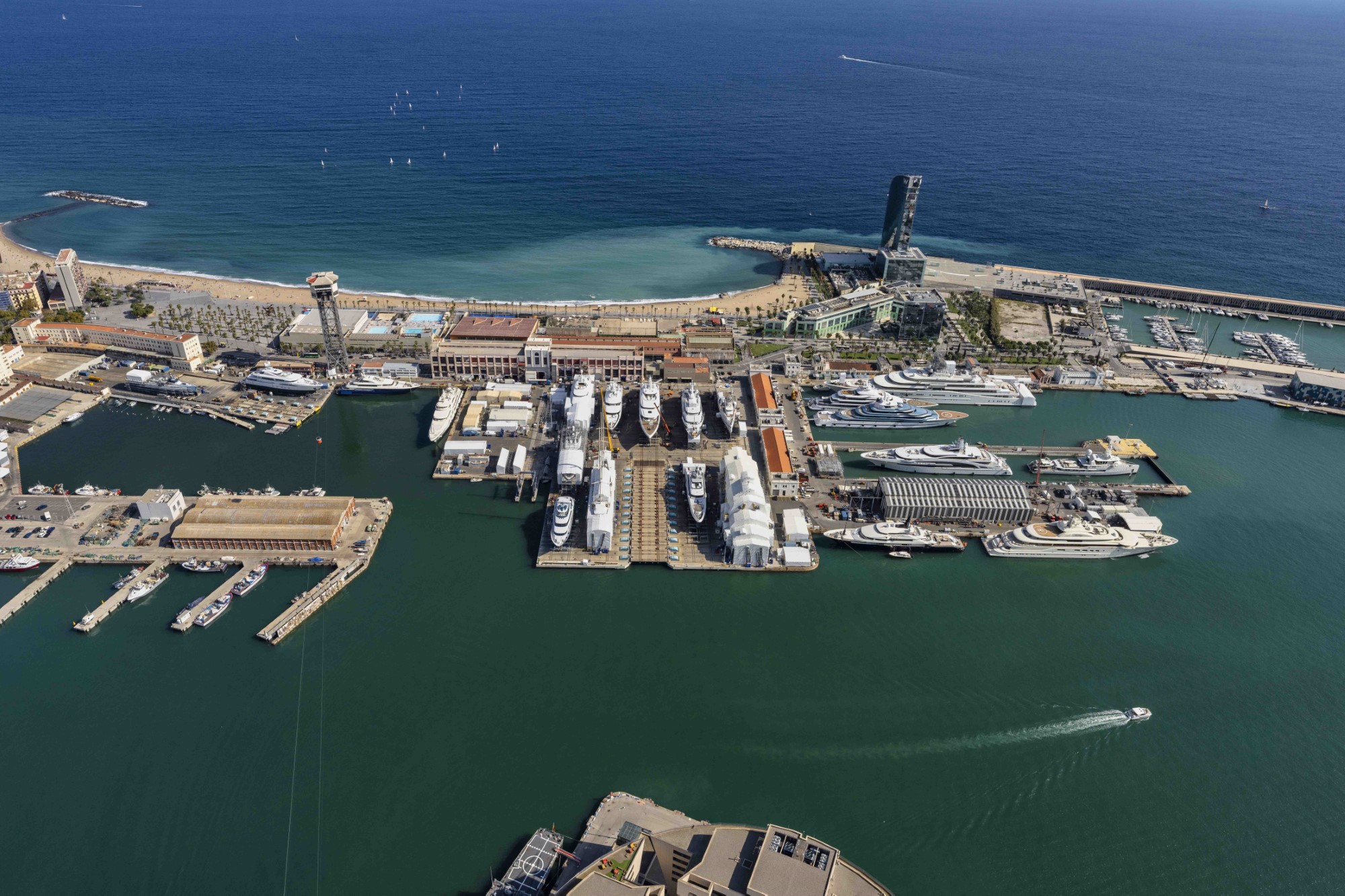 Training day with refit partner MB92
Mid-January saw a meeting of minds in Barcelona as a team from Xeamos flew south for a training day with our refit partner MB92. Both of us are highly committed to reducing the environmental impact of the superyacht industry. And as a leader in the specialised field of emission-reducing solutions, we are very involved in the kind of after-treatment systems being requested on major refits. Ensuring that project managers are well-trained in this area is critical so they can share with owners and captains the flexible options available at Xeamos. As well as reducing soot levels, our systems tackle the hydrocarbons that cause damage to yachts and give off an annoying diesel engine smell. How might your yard or yacht benefit from such a partnership? Drop us a line here (d.vandrunen@xeamos.com) and we will get in touch as soon as possible. Or call Daniel van Drunen on +31 (0)6-53133990.
Stay tuned for more information about our latest green innovations in the months and years to come.
We want to express our thanks to our loyal customers, suppliers and partners and wish you and your loved ones all the best for the year ahead – as well as some well-earned relaxation over the festive period!