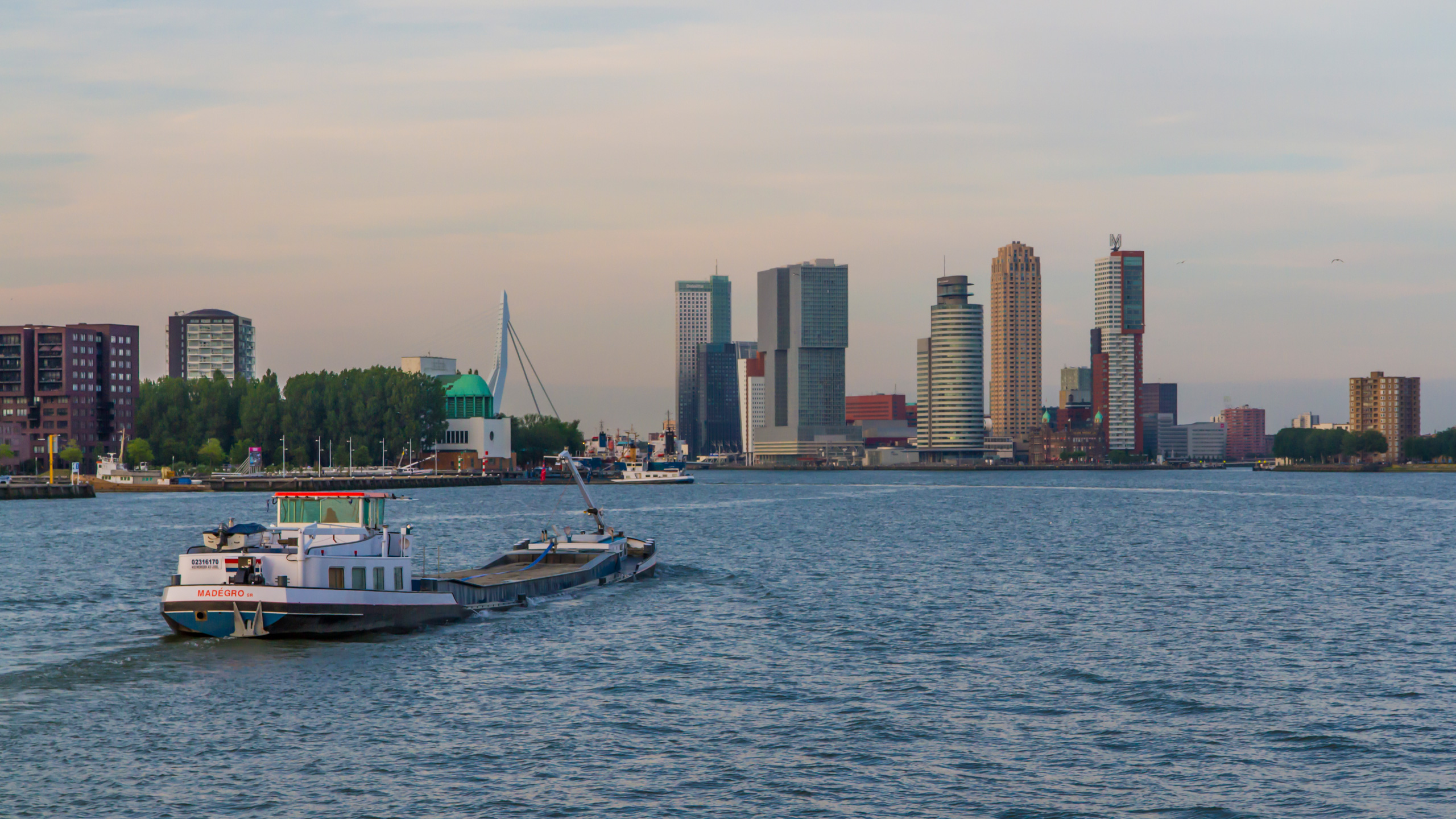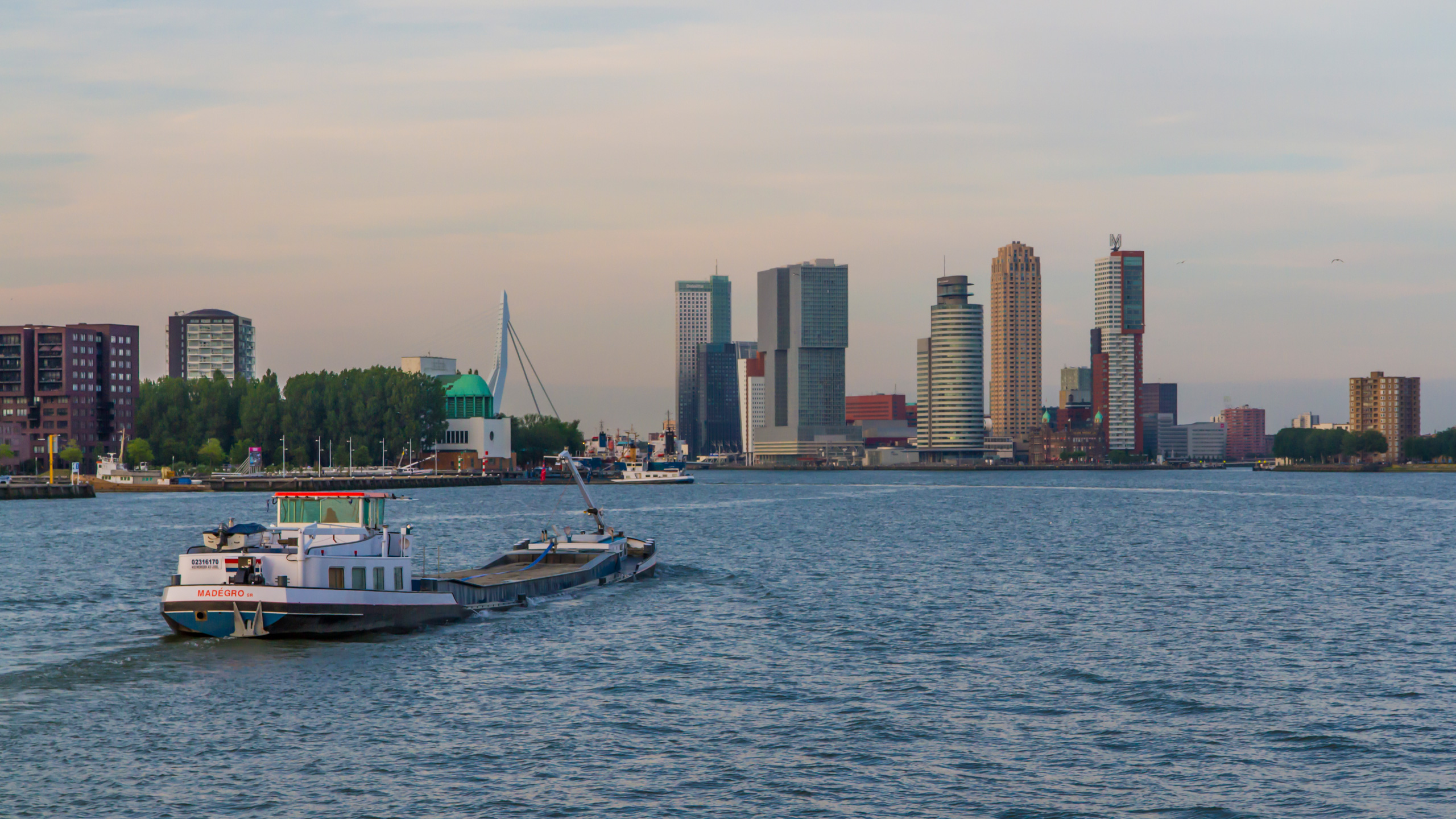 By: Adriaan van Korlaar – XEAMOS
10 July 2020
What should I keep an eye out for if I want to buy a diesel particulate filter or catalytic converter system?
Although most systems that can be obtained on the market operate based on the same operational principles, there are significant differences among the different systems. We recommend that you pay specific attention to the specifications of the systems and that you ask about reference projects. The differences among the systems can be highlighted in the following issues (this is not an exhaustive list):
Service life for which the system was designed: Systems that are based on components that are used in road transport or mobile equipment have been designed for the commercial service life of a truck. On the other hand, systems that are based on industrial components have been designed for a much longer service life. As a basic principle, Xeamos systems are designed to have a service life that equals that of the engine.
Dimensions: It generally applies that when compared to a larger model, a more compact system results in less noise reduction, a higher back pressure, and a shorter maintenance interval of the diesel particulate filters. Systems that are used on trucks or mobile equipment are more compact because these engines can cope with a higher back pressure and lower requirements are set with regard to noise reduction. Xeamos systems are designed for the required noise reduction and a long maintenance interval and service life.
Regeneration method of diesel particulate filters: You should ask whether the diesel particulate filter system is suitable to operate for a longer period of time with lower engine loads. There are also differences in the additional consumption of diesel for regeneration. You can find more information in the section about diesel particulate filter technology. Xeamos systems are always aligned with the load profile of your engine.
Replacement costs: You should ask about the costs for replacement of diesel particulate filters and catalytic converters and what the replacement period is. Xeamos systems have been designed with the objective of ensuring that costs are as low as possible over a long period.