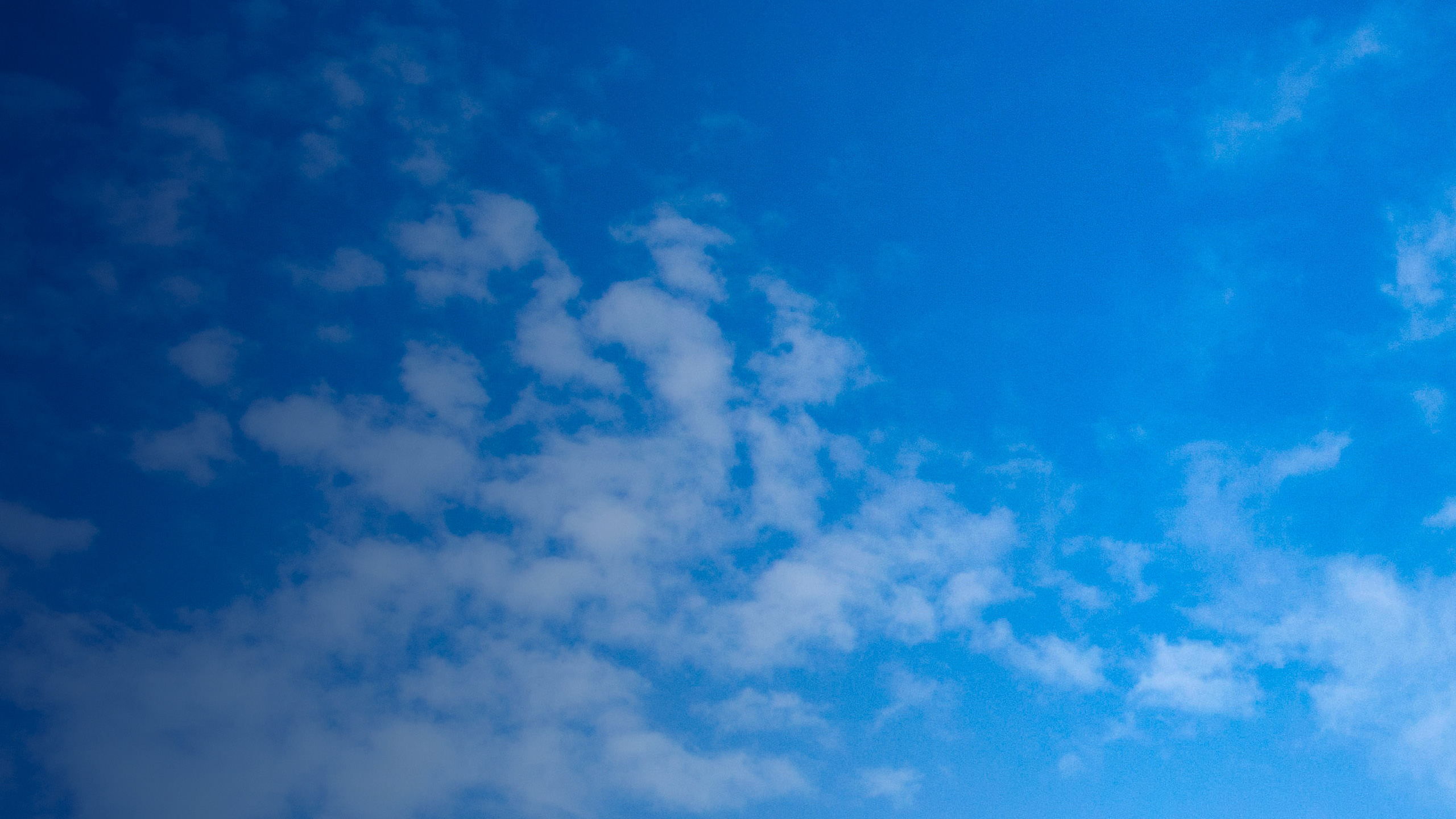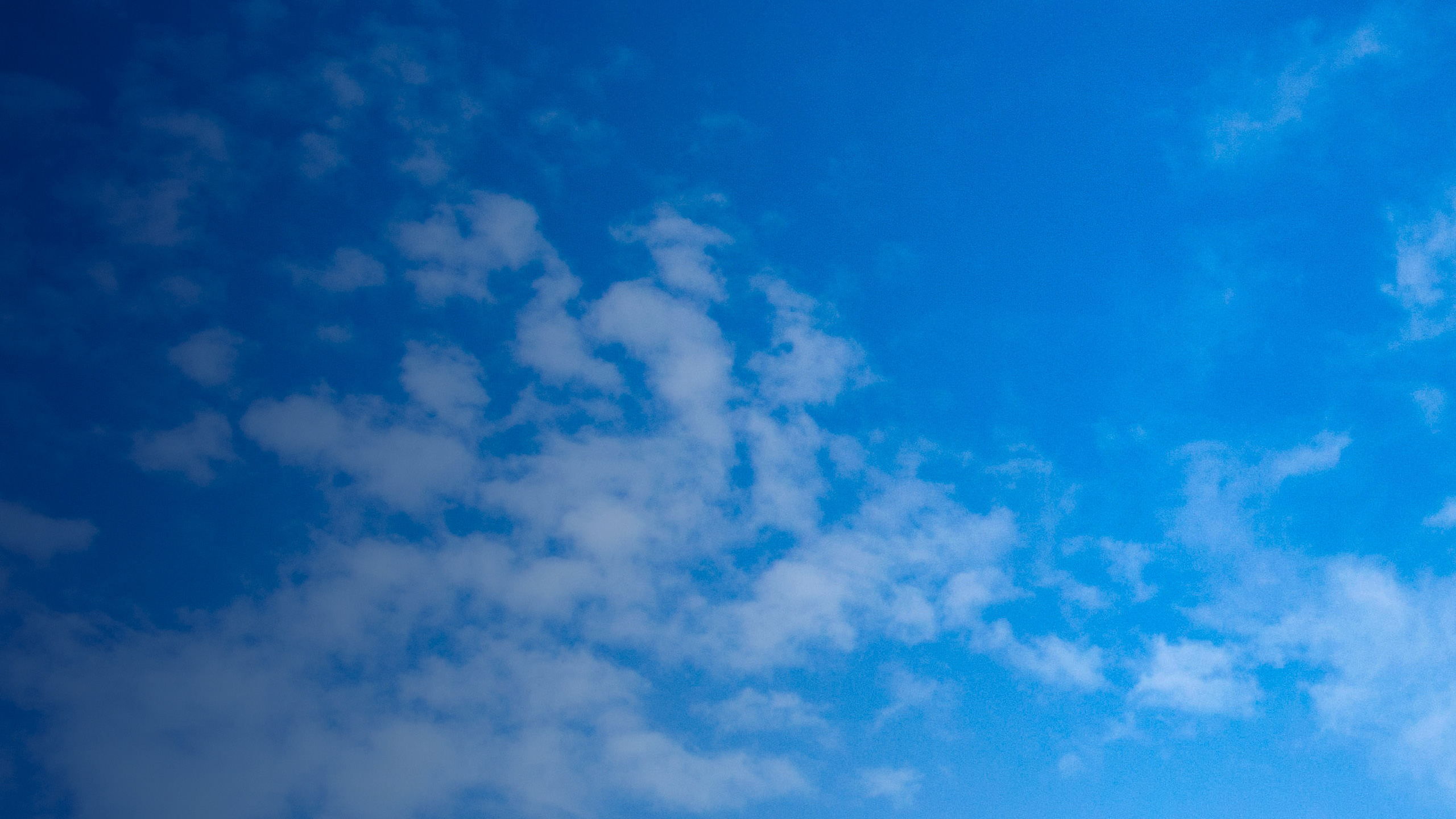 By: Alwin de Kock – XEAMOS
10 January 2021
A diesel oxidation catalyst (DOC) is manufactured from very thin corrugated layers of stainless steel with a very thin layer of particles of a noble metal such as platinum and/or palladium on top.
This noble metal ensures that the oxidation (= burning) temperature is reduced for the hydrocarbons (CH) and the carbon monoxide (CO). The diesel odour and greasy soot will disappear because of this. A diesel oxidation catalyst will be active as from approximately 200 °C.
In addition, part of the nitrogen monoxide (NO) that is present in the exhaust gases will be oxidised into nitrogen dioxide. This last substance can be used to oxidise (burn off) the soot that is stored in the diesel particulate filter to produce carbon dioxide. In addition, the correct balance between NO and NO2 will ensure a fast and very high NOx conversion at relatively low temperatures.
The "secret" can be found in the correct match between the DOC and the engine. Xeamos has many years of experience with the correct alignment of this on our test bench and in practice.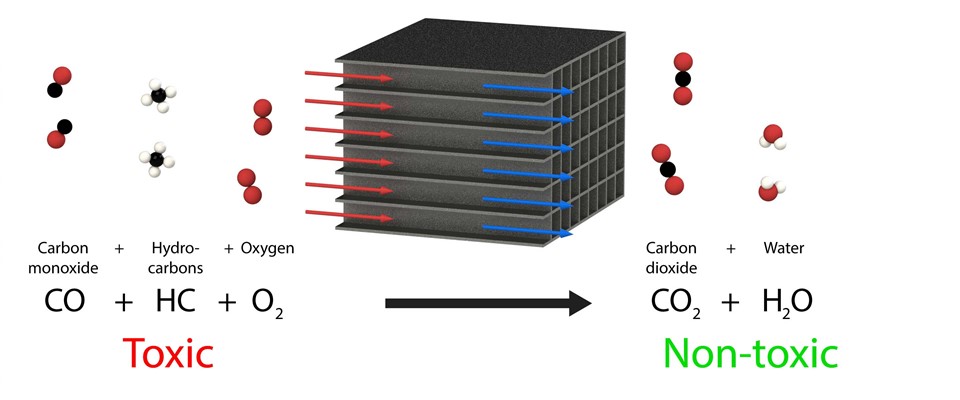 Diesel oxidation catalyst principle