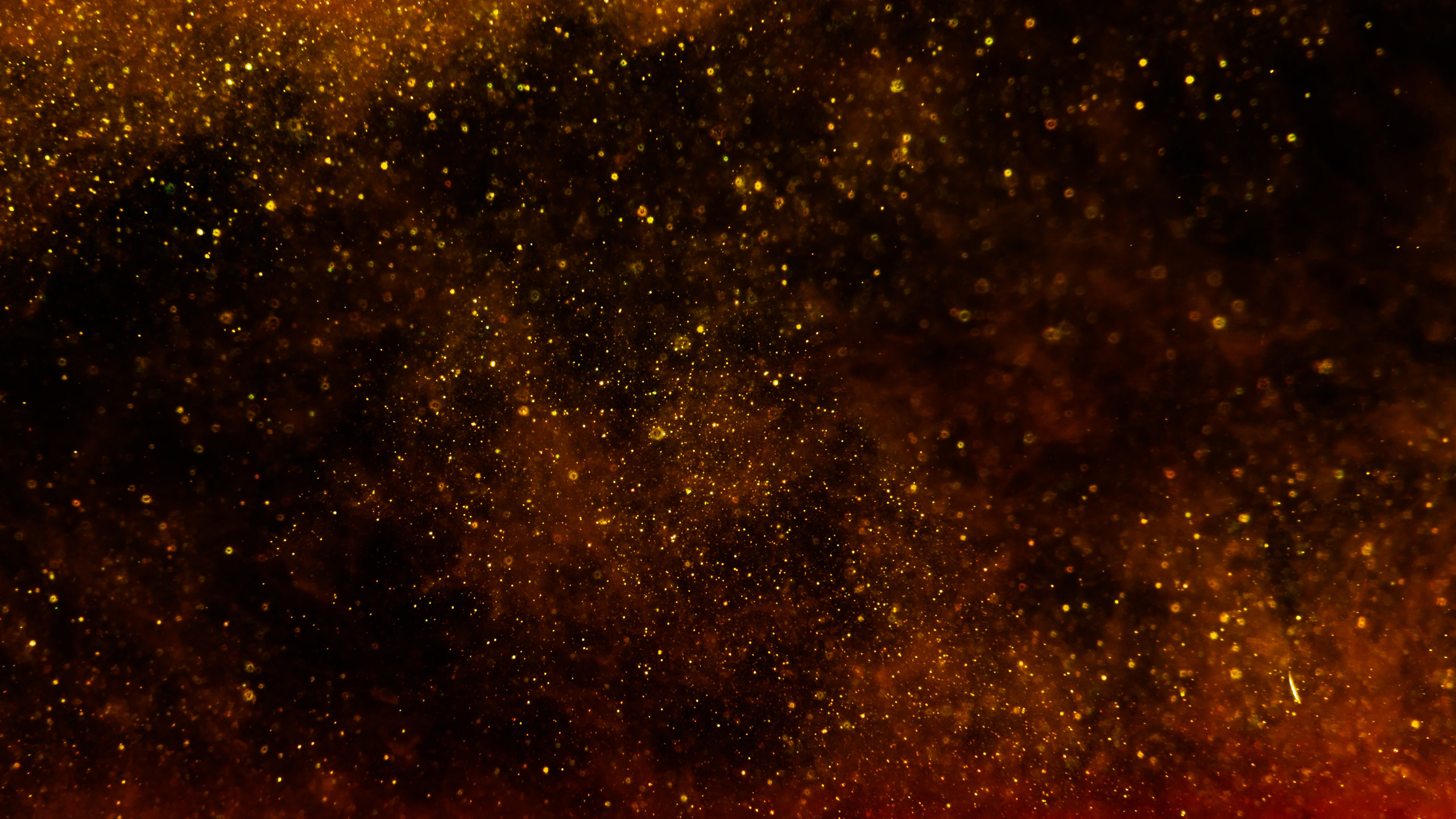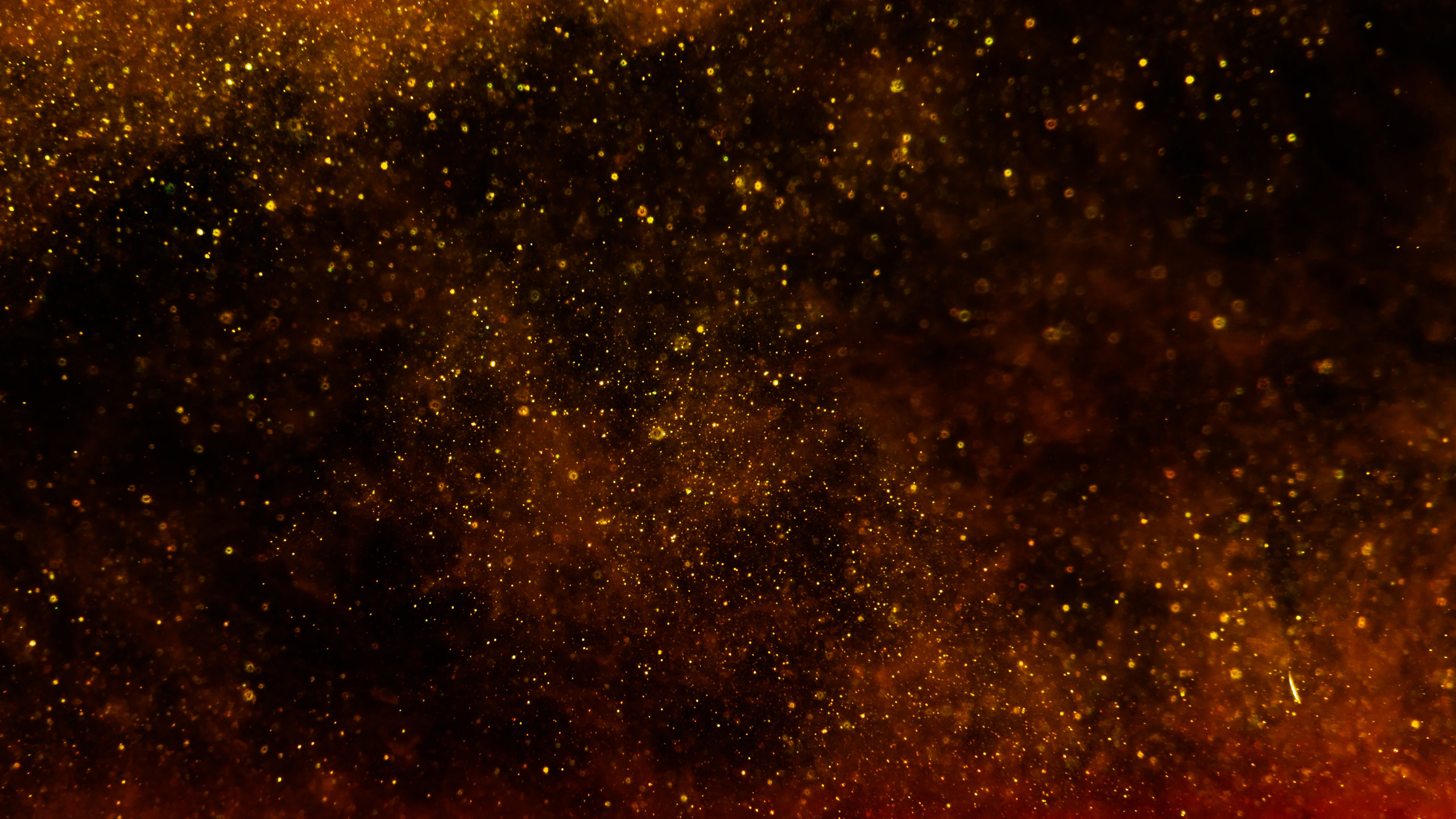 By: Daniel van Drunen – XEAMOS
10 July 2021
Diesel particulate filters are very effective. The diesel particulate filter itself filters more than 97% of the soot particles from the exhaust gases. We assume a practical reduction of 95% because there is always a slight internal leak between the diesel particulate filter blocks.
It is an interesting fact that a new diesel particulate filter only has a filtration degree of approximately 50%. After a few hours, a thin layer forms on the inside of the filter that consists of ash and soot; what is commonly called the soot cake. This thin layer is responsible for the actual filtration of the smallest soot particles. Depending on the regeneration method, it will take between eight and even up to fourteen hours before the maximum filtration has been achieved. Particulate measurements must, therefore, never be performed after new filters have been installed.
If a diesel oxidation catalyst has been mounted, the hydrocarbons and the carbon monoxide will be reduced by up to 90%. This will ensure that the well-known diesel odour will have disappeared.
This type of particulates are defined as PM10 (Particulate Matter 10). This means that the size of the measured average particles is 10 micrometres. You also currently see the term PM2.5 being used when particles that measure 2.5 micrometres are examined. A limit will also be set with regard to the particle quantity for inland navigation engines as is the case with Euro 6 trucks. This will, therefore, set a limit with regard to the very small particles that have little mass, but are still hazardous.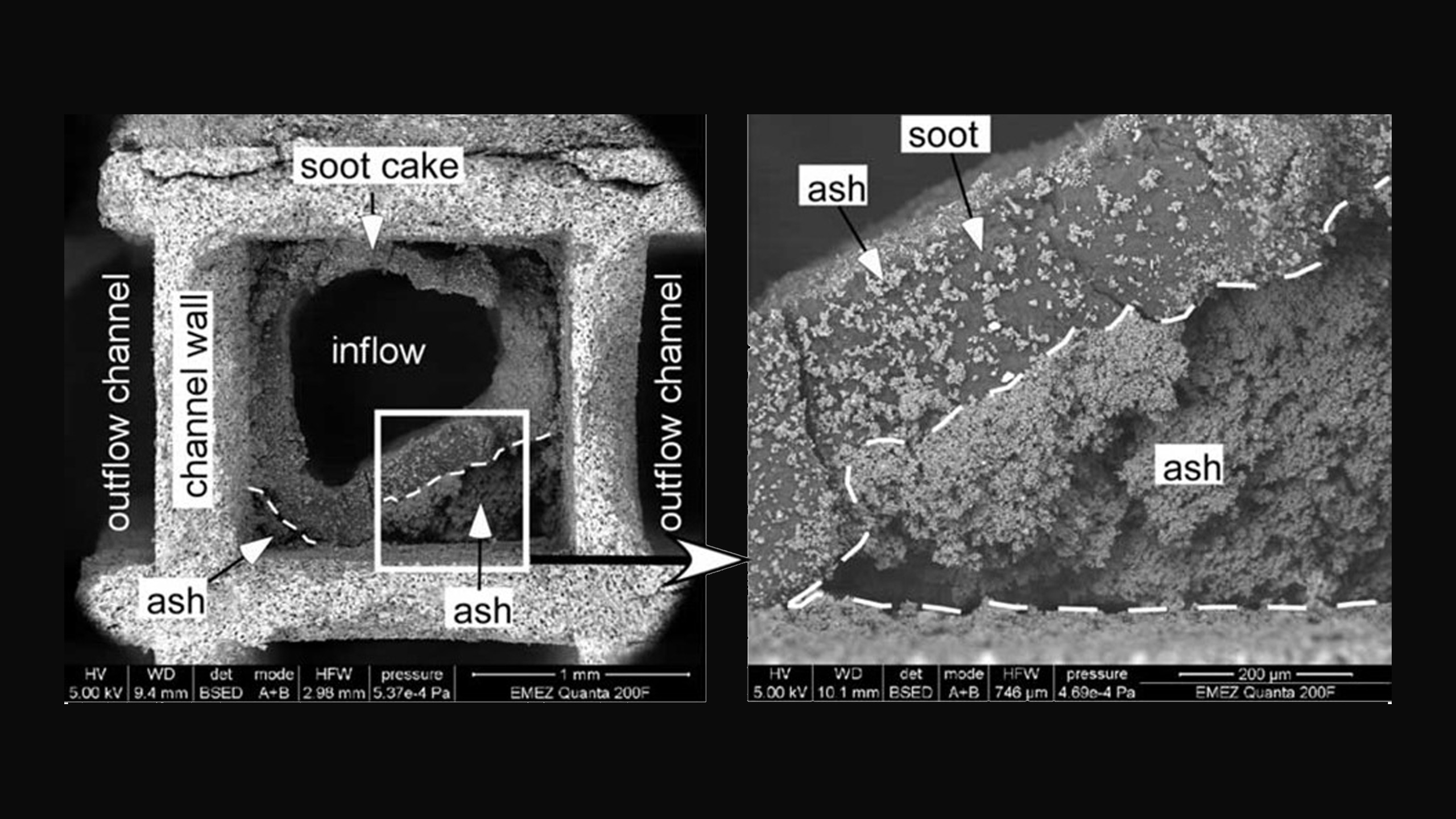 Cross section of the channel in the diesel particulate filter with an ash load and a soot cake (Source. www.cchem.ch)