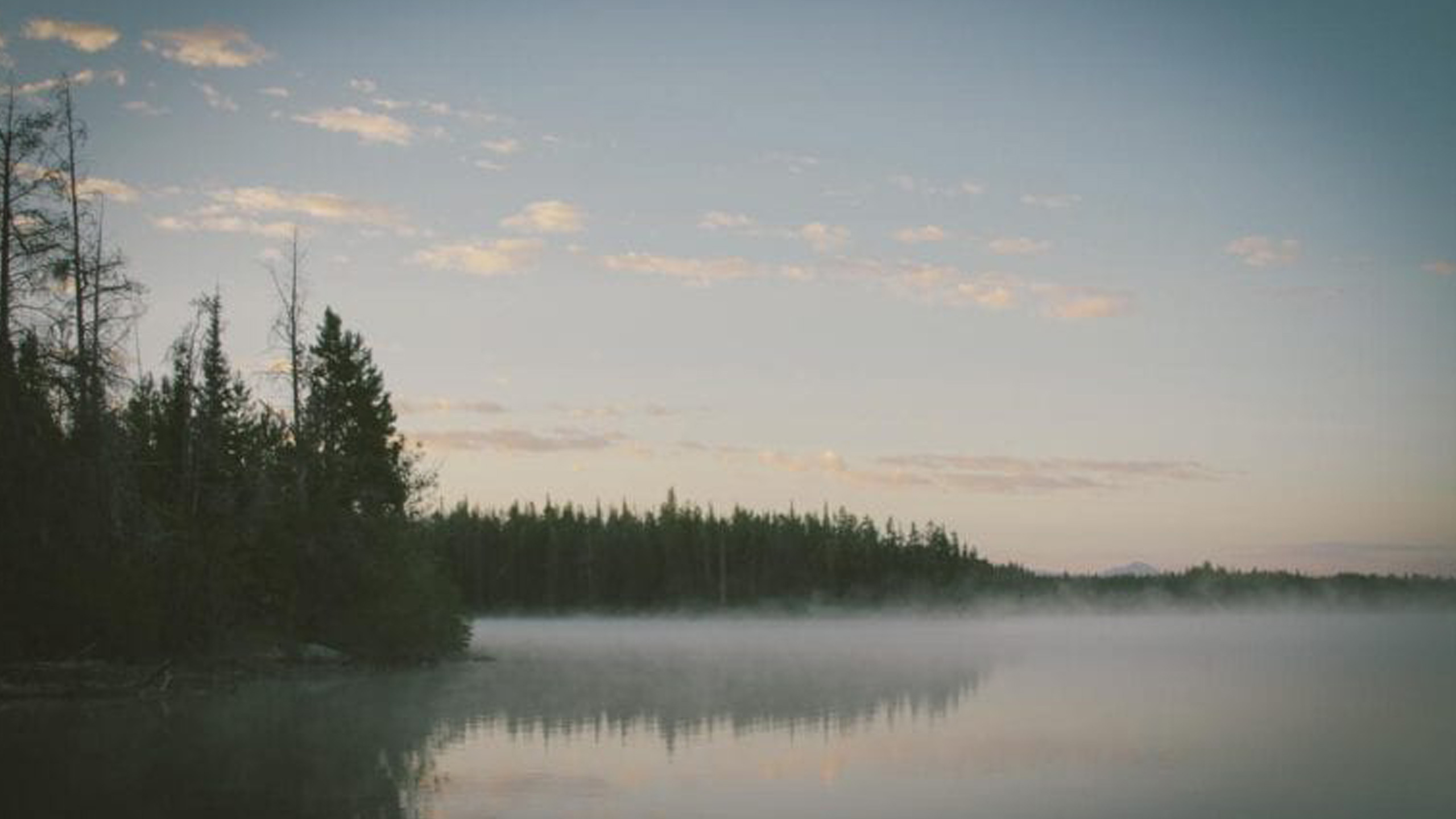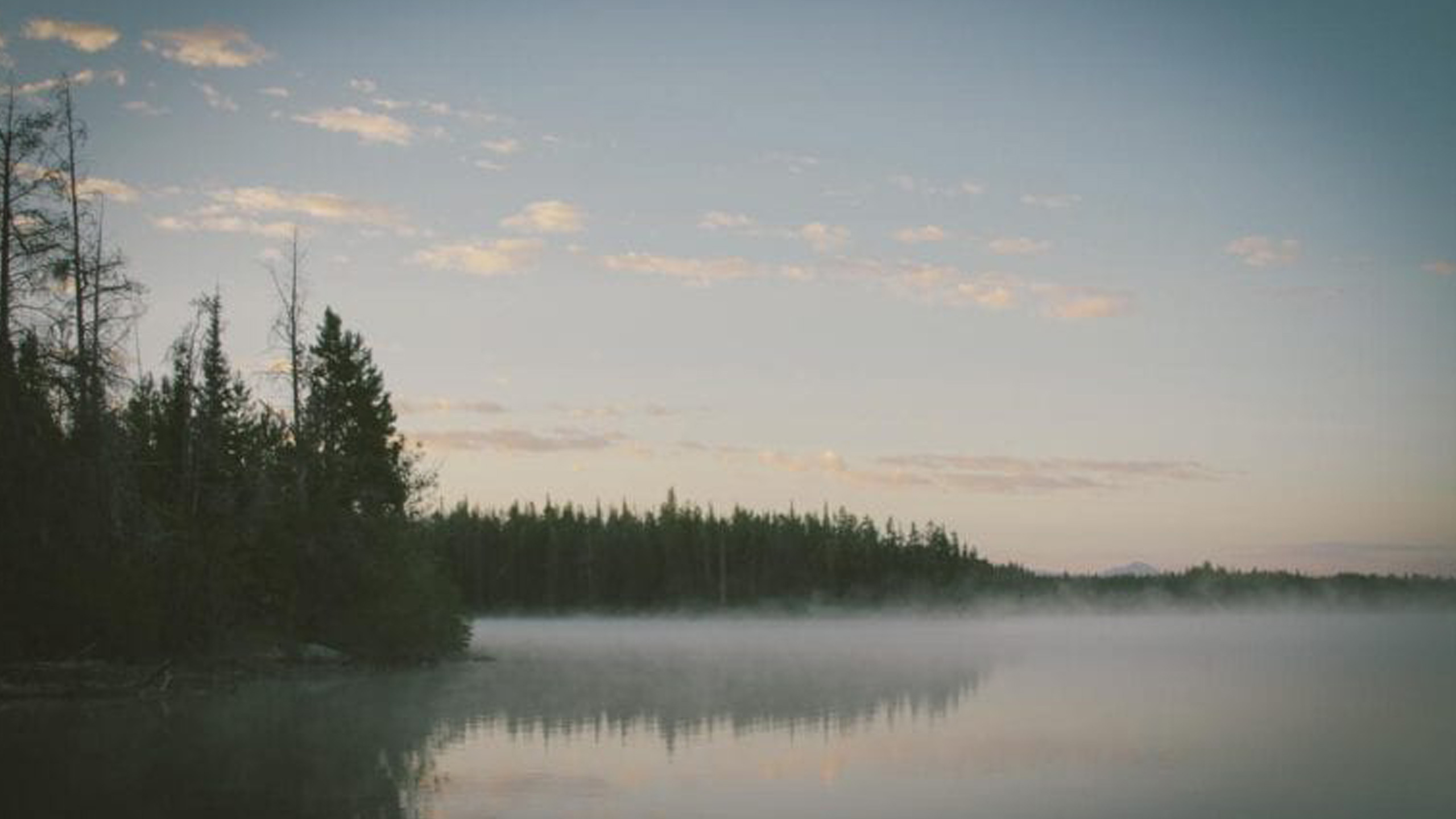 By: Alwin de Kock – XEAMOS
10 July 2019
If you want to be at the forefront of the market, then green sailing is the future. But it is also a very broad term. If you want to sail green, it is important to know why you want to do so and which emission requirements exhaust gases must, subsequently, meet. There are a number of reasons why sailing green may be interesting to you:
Financiers (banks) and authorities provide incentives for green sailing because they can see that inland navigation can retain and expand its lead when compared to road transport. The government encourages these investments through tax deduction measures such as the environmental investment tax scheme for businesses and (in The Netherlands) the VAMIL tax scheme (random depreciation of environmental investments). And within this context, banks can sometimes offer more favourable financing terms and conditions. Local authorities are also regularly prepared to grant subsidies for environmental measures.
Large market parties would very much like to see inland navigation become green. The greening of the logistics chain is, after all, favourable for its image and ensures that Corporate Social Responsibility is given shape.
Local port companies stimulate green sailing. Examples include the Green Award and discounts on port charges when emissions are reduced considerably. (Part of) the operational costs can be covered from this discount.
Your health and that of your crew. The reduction of particulate matter (soot) and hydrocarbons will lead to significant benefits. You will not have to breathe in any hazardous fumes anymore, even more so when the wind is blowing towards the aft of your vessel or when you are moored at a lock.
Pollution because of soot. Every skipper is aware of the black deposit on the mirror, the deckhouse top, or even the engine room. When it comes to luxury yachts, this is perhaps the most important reason to install a diesel particulate filter.
We will gladly provide advice about the regulations that apply with regard to emissions and green sailing. In addition, we have all current information about incentive measures and subsidy options at both a national and international level.