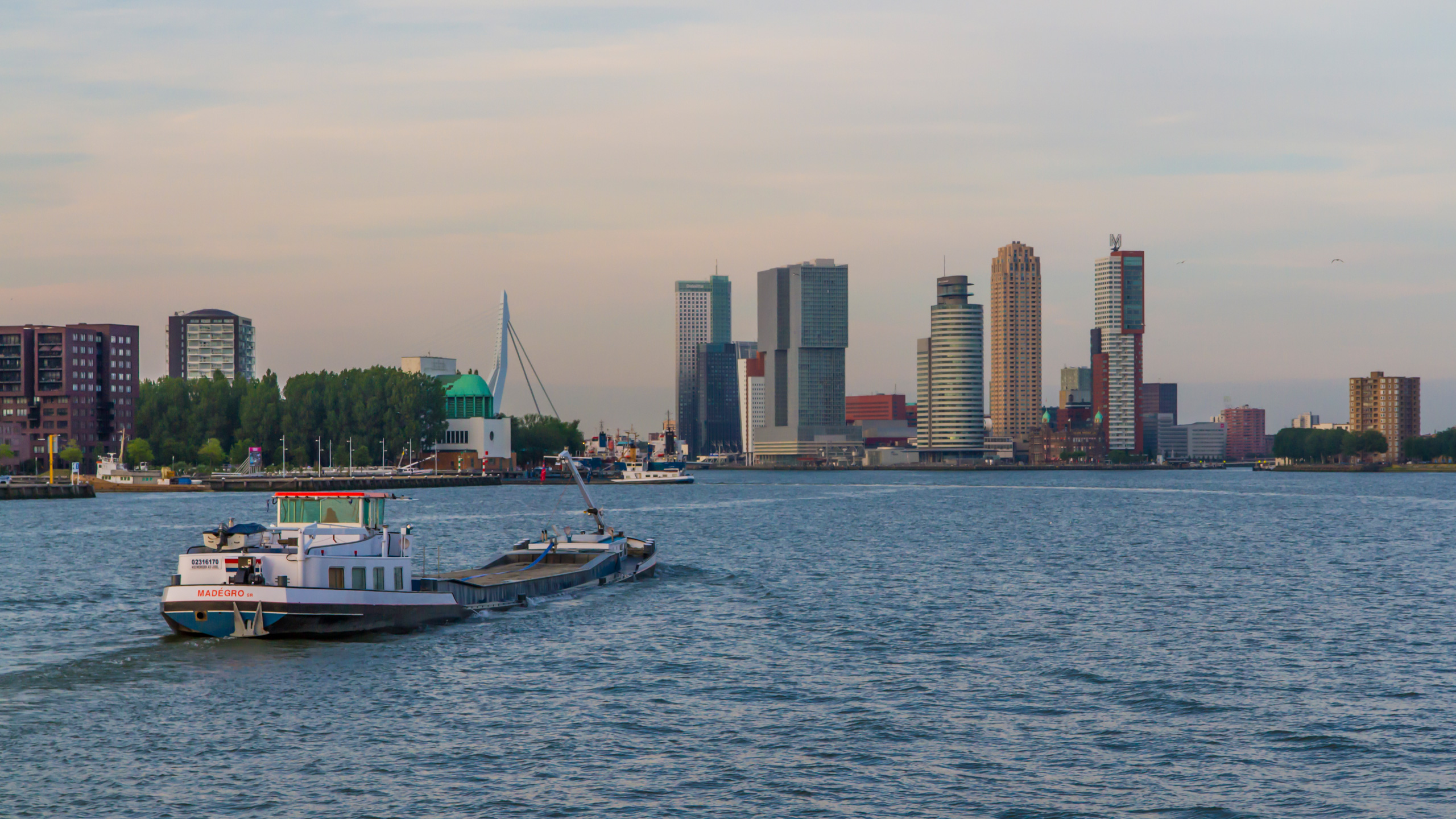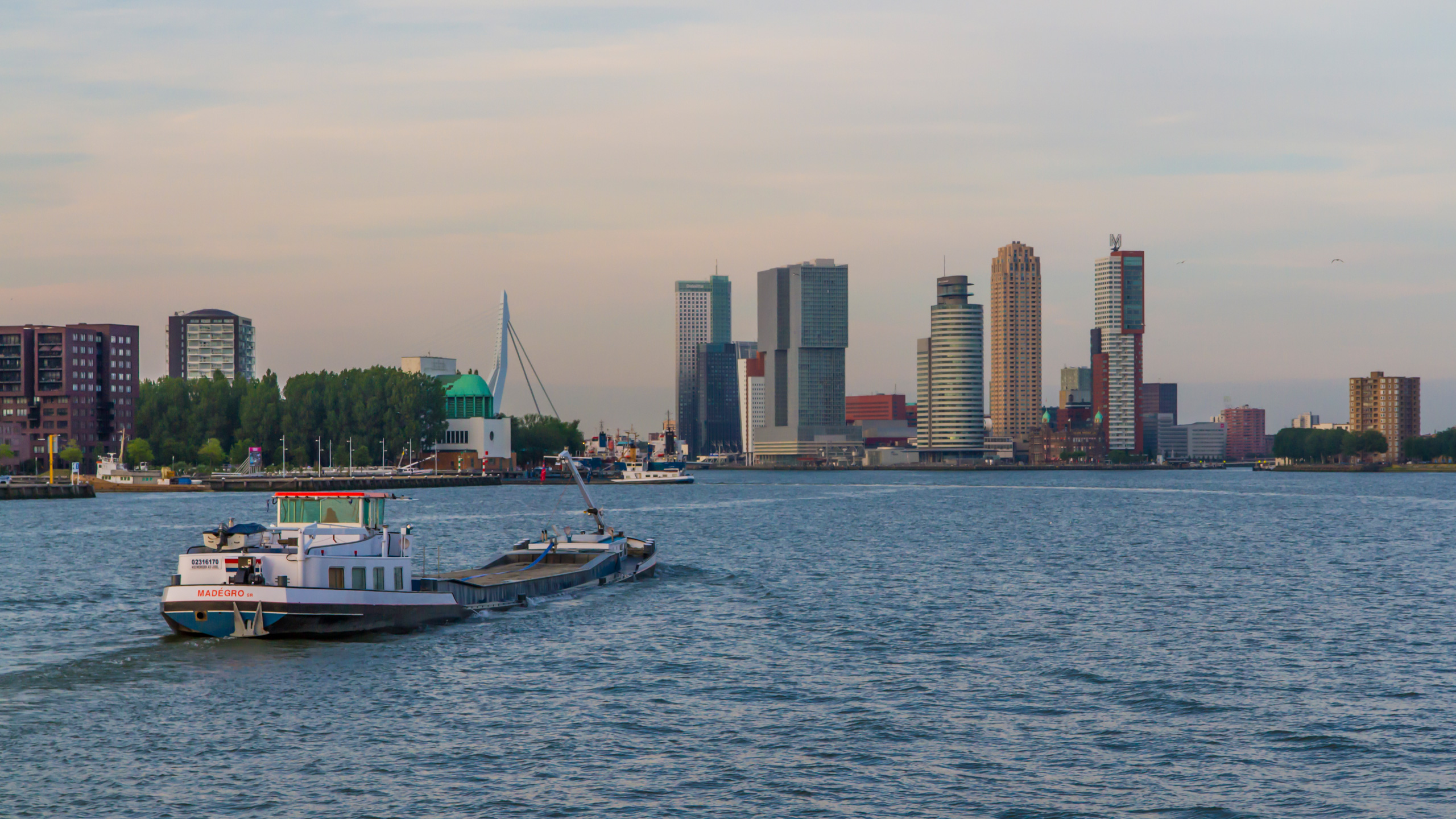 By: Adriaan van Korlaar – XEAMOS
10 July 2021
A urea solution is injected into the hot exhaust gases for the SCR DeNox systems that we use. Urea is a compound of carbon and ammonia. The chemical formula is CO(NH2)2
The compounded ammonia is released when the temperature is higher than 200 °C. This ammonia is used to reduce hazardous nitrogen oxides.
Urea is also known as the basic substance of, for example, chemical fertiliser. It also occurs naturally in, for example, urine. The urea used in SCR systems is dissolved in water. A common solution is 32.5% urea in water. This solution is used for road transport under the well-known trademark of Adblue. The reason for this is that this solution has a very low freezing point, namely, -11 °C. At this temperature, the urea crystallises and blockages in the injectors and pipes can occur.
The 32.5% solution is also referred to as AUS32 or DEF (Diesel Emission Fluid)
The use of a 40% solution is common practice in industry and navigation. The advantage of this is that less water needs to be transported for the same quantity of urea. It is, however, important that the storage tank does not reach the freezing or crystallisation point of 0 °C.
Xeamos SCR systems operate with both a 32.5 and 40% urea solution.

Urea molecule in 3D and as a chemical formula