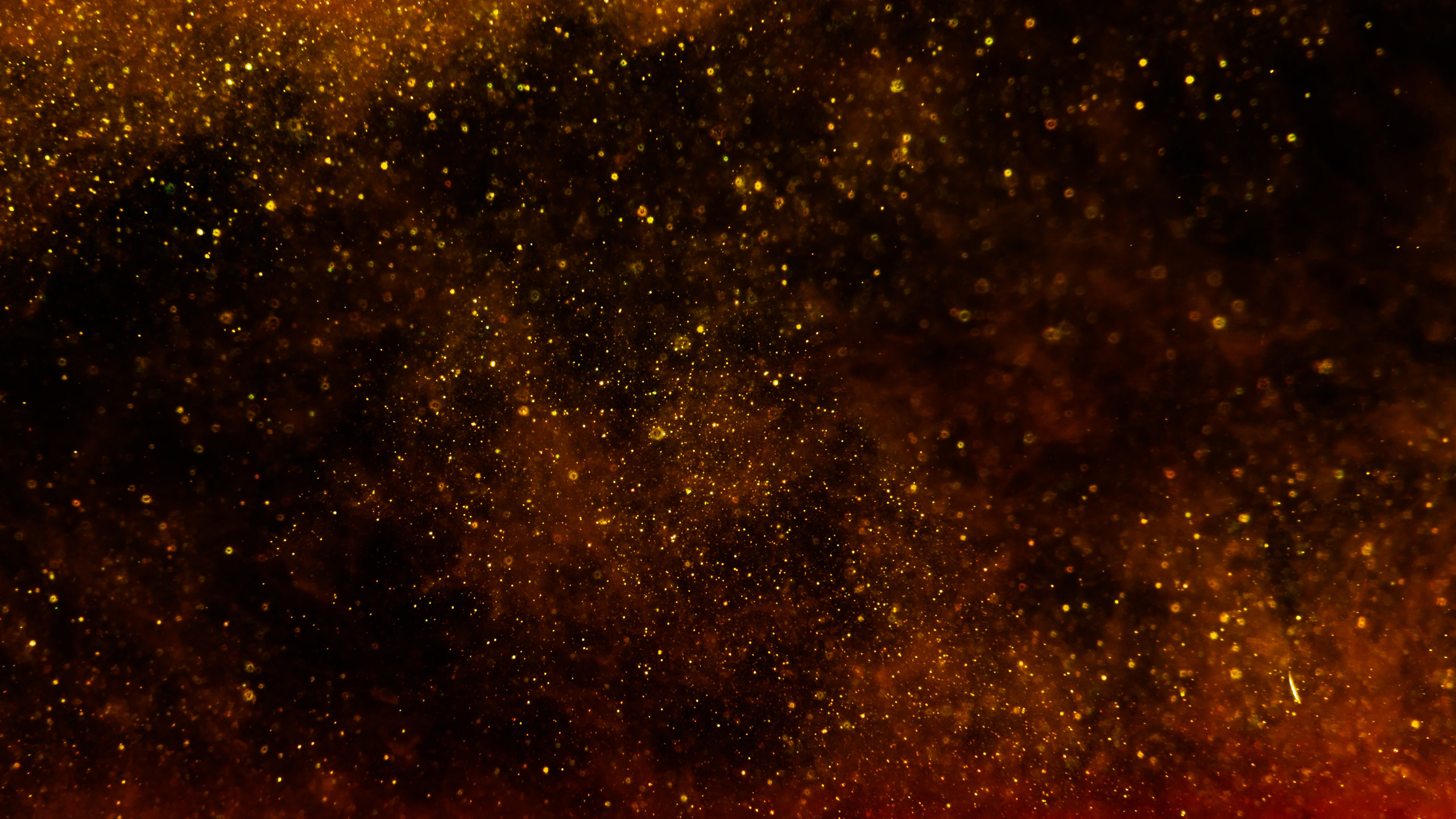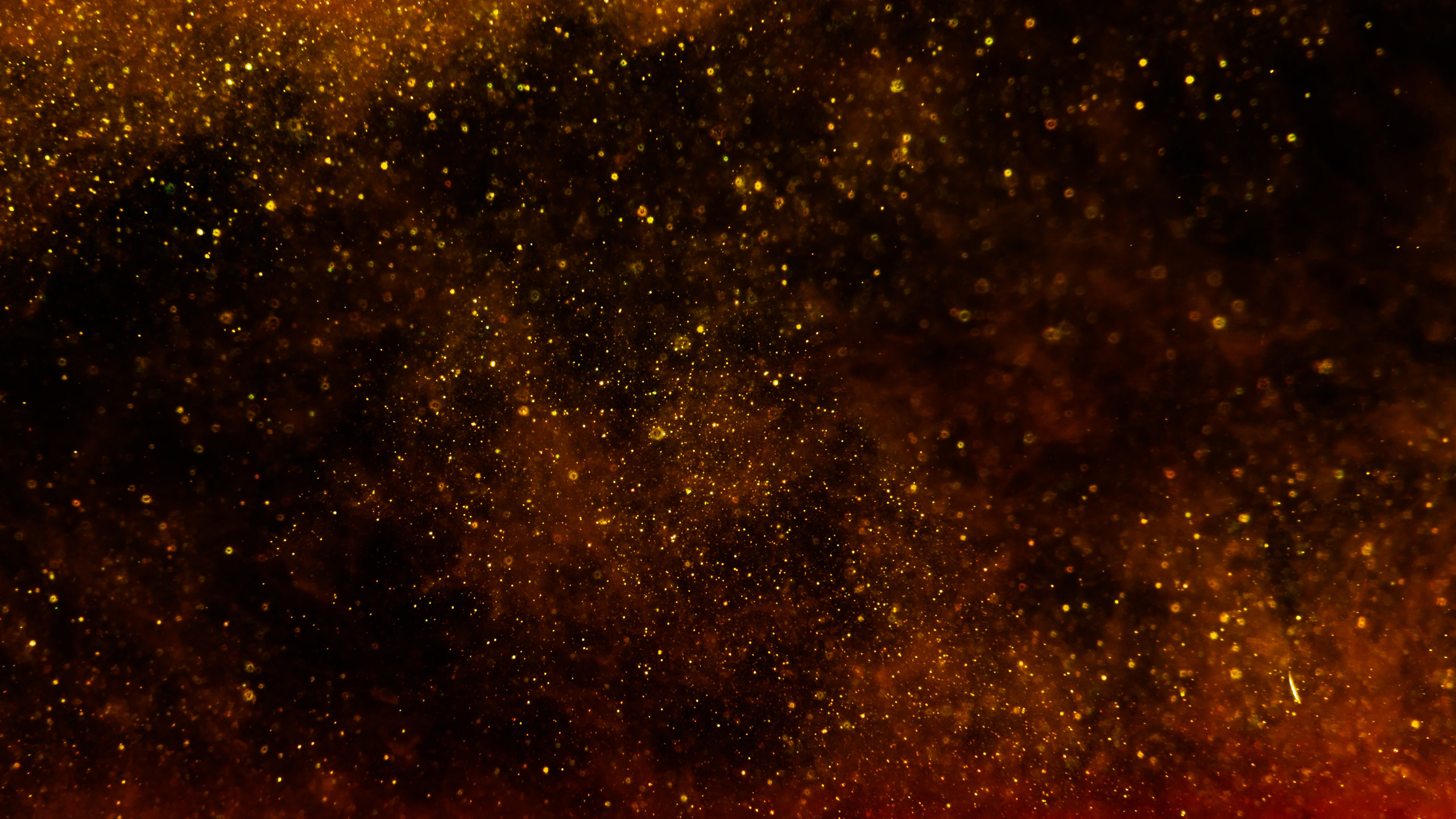 By: Alwin de Kock – XEAMOS
10 July 2021
The stored particulates are "burnt off" automatically in a diesel particulate filter system that operates correctly. However, the ash residue coming from the lubricant and fuel will remain behind. This means that the back pressure will slowly increase in the filter. When the maximum back pressure becomes too high, the diesel particulate filters must be cleaned. Depending on the combination between the engine and diesel particulate filter, you can count on a flushing interval of between 5,000 and 8,000 hours. A shorter interval can be maintained with regard to applications with few operational hours in order to achieve cost and volume savings.
Non-catalyst-coated diesel particulate filters can be flushed on-board with water and compressed air using a special attachment and reinstalled immediately. This can also take place during navigation for vessels with two propellers, provided that the system that is being cleaned has cooled down sufficiently. The ash that remains behind can be disposed of as "construction site waste".
Catalyst-coated filters are cleaned at an external location using special equipment.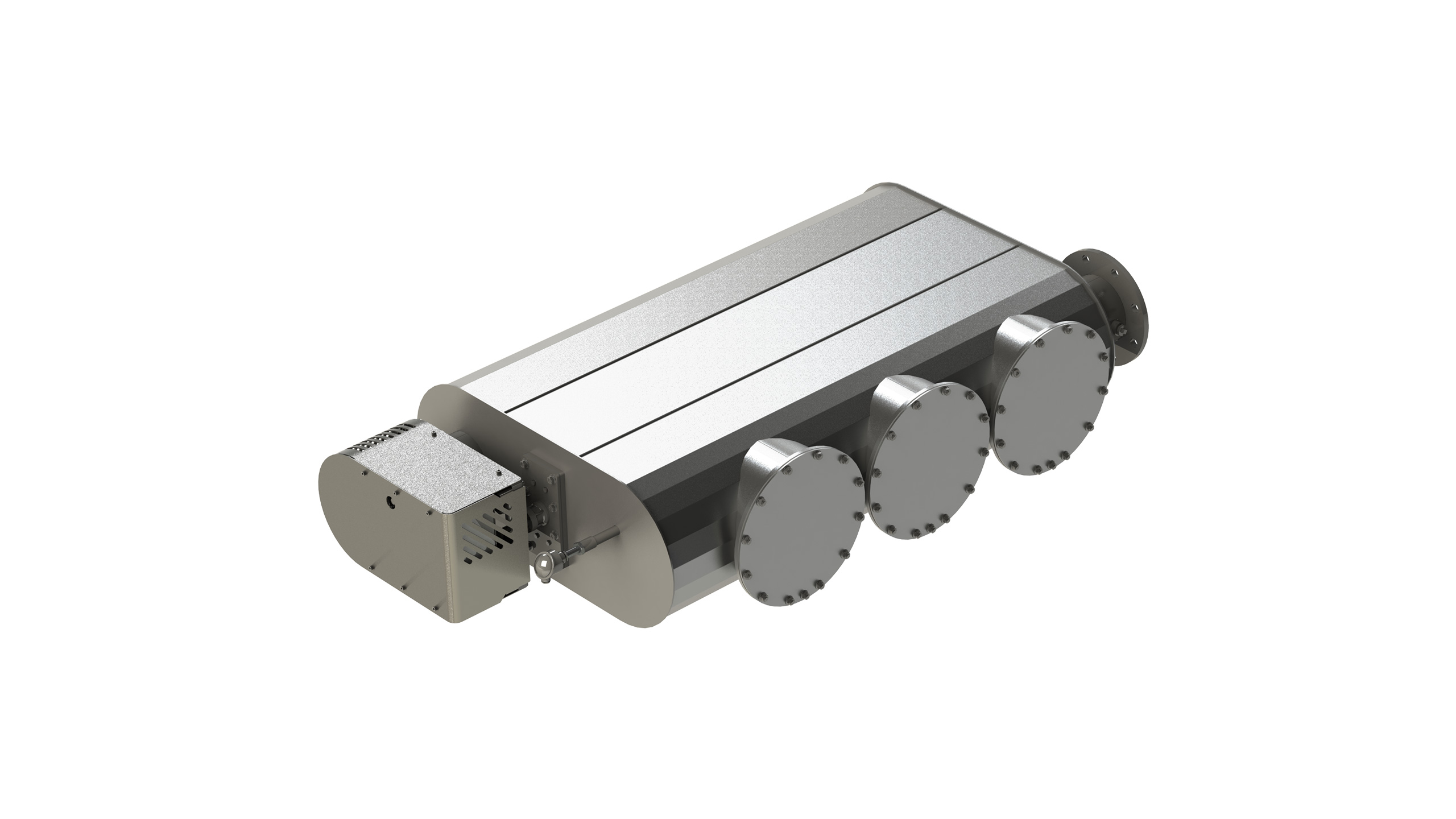 Ash build-up in a diesel particulate filter (Source: Dieselnet)