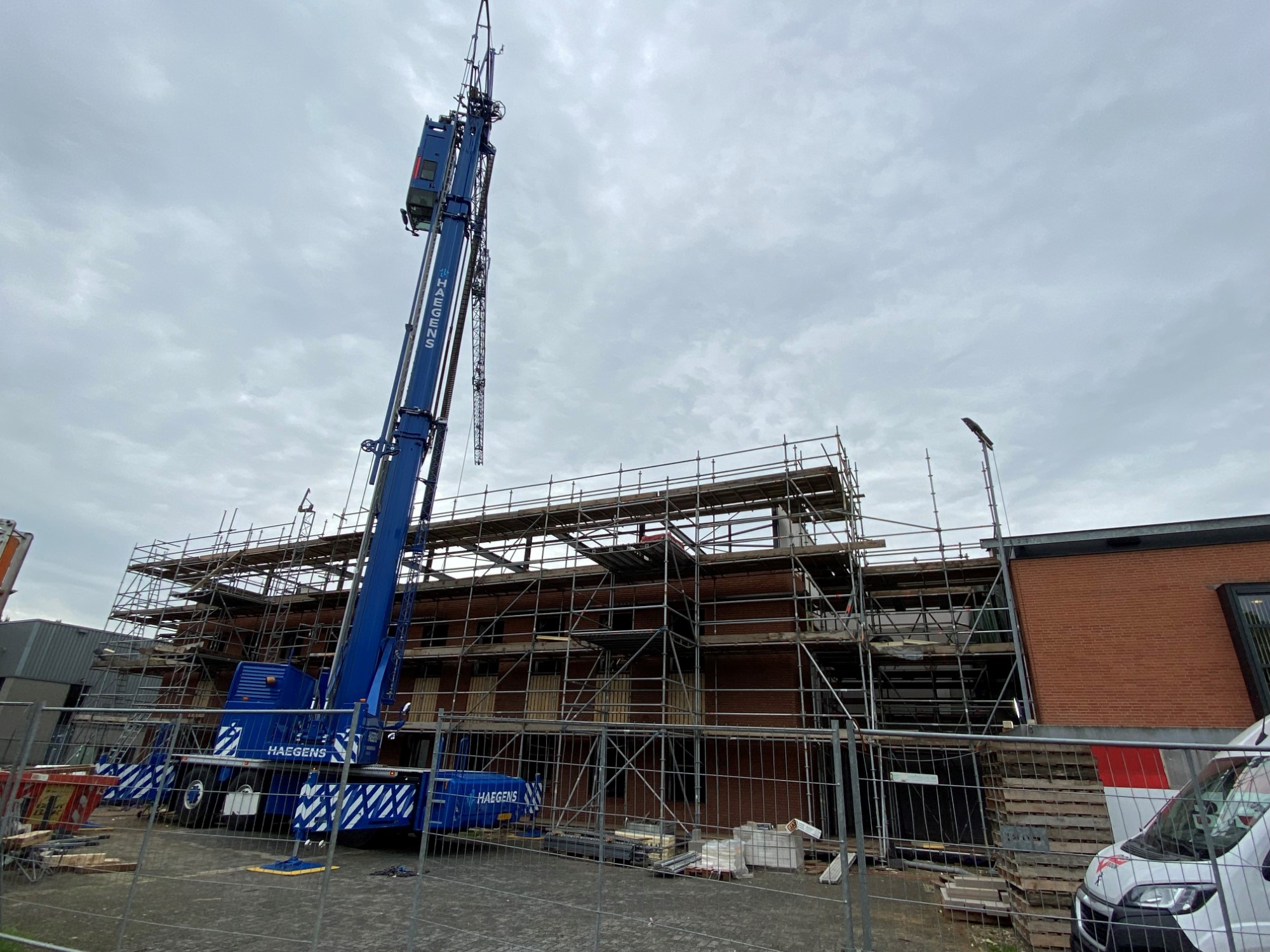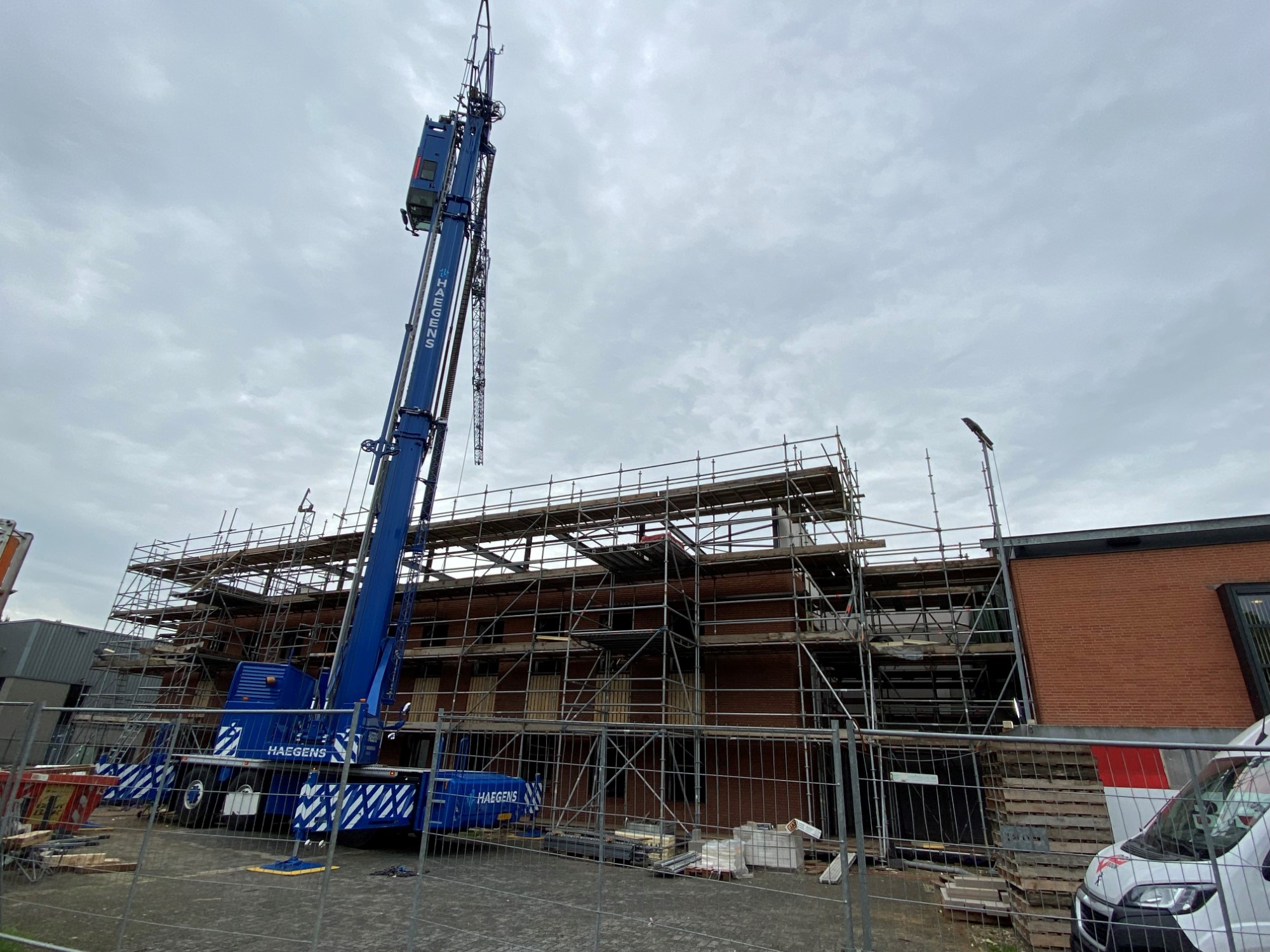 Looking to the future, the expansion of Xeamos' new sustainable premises in Wijchen, the Netherlands is making excellent progress.
Why have we decided to move? We are pleased to say that the relocation of our company is in response to the ongoing growth at Xeamos in terms of the products, client base and the sectors we serve, in order to help us meet this ever-expanding demand for clean air engineering.
Beginning as a small start-up 25 years ago, we are now proud to be considered an industry leader in after-treatment systems – and we don't see the demand slowing down any time soon! In terms of results, we expect that the move to this new premises should enable us to double our production of aftertreatment systems within the space of just three years.
The existing building at the premesis will be expanded with brand-new office space for Xeamos spanning an impressive 900 square metres, as well as featuring around 800 square metres of state-of-the-art workshop and warehouse space. As it stands, Xeamos' exciting new facility is the current home of Diesel Equipment Trading (which like Xeamos, is another member of the Lumipol family of companies).
Notably too, as an environmentally-conscious construction, it will also be sustainably heated by means of a heat pump, with the energy required generated via solar panels.
With the move expected to be complete in March 2024, the construction of the top floor and roof of the building is currently progressing without a hitch, and we are all very excited to see what the future will bring!