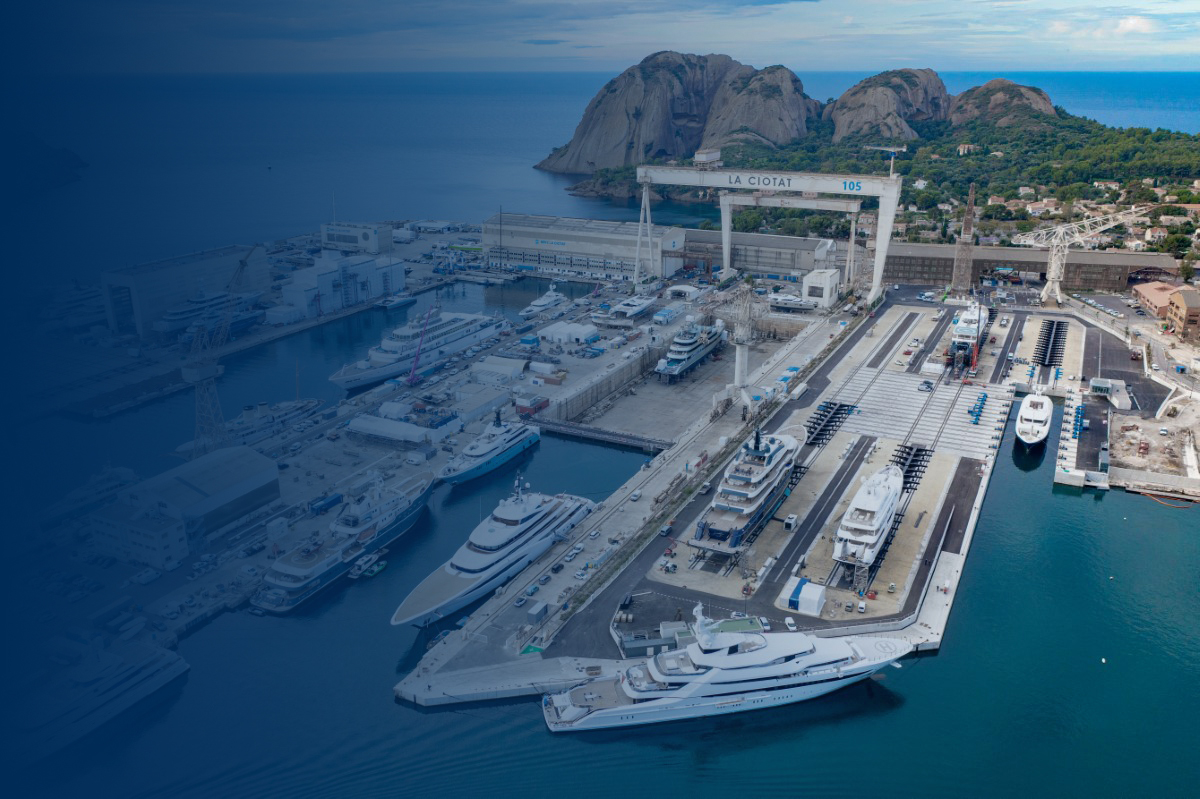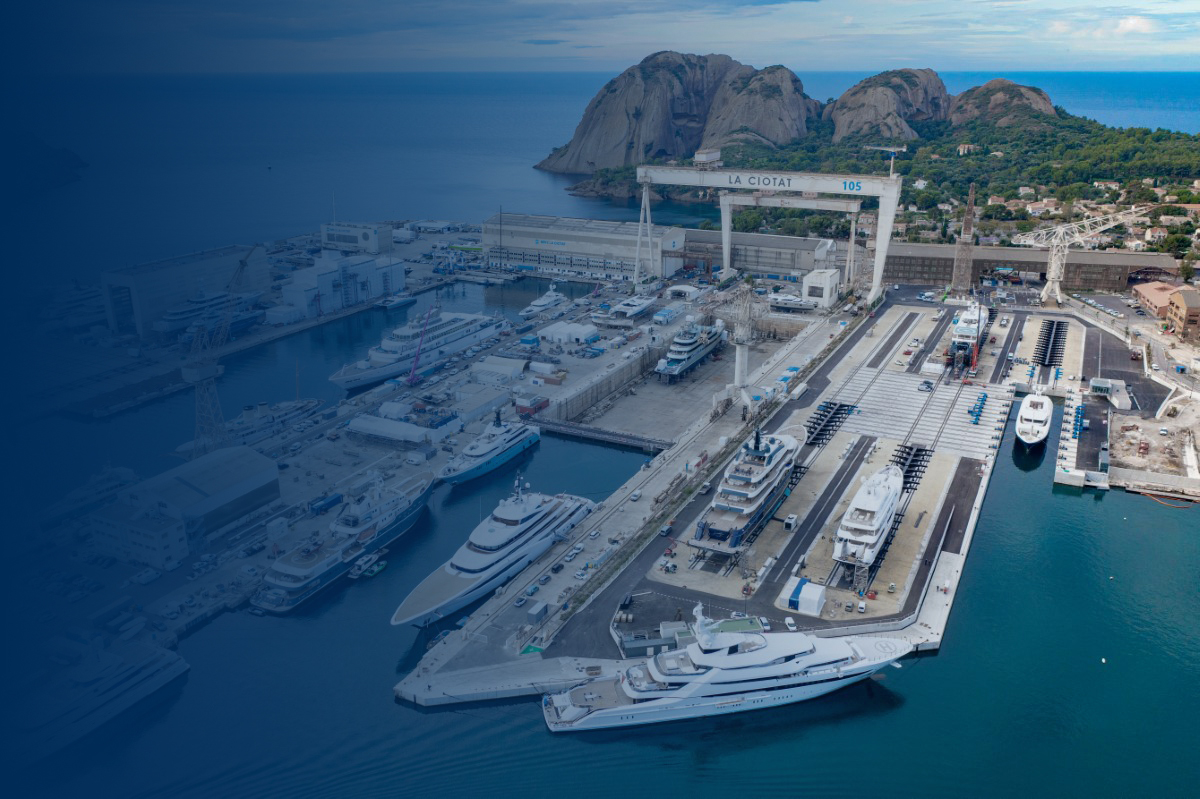 A team of experts from Xeamos swapped the chilly Dutch weather for warmer days on the Côte D'Azur at the end of March. A series of meetings were held at NPS Yachting in Antibes and at MB92 La Ciotat, all designed to ensure an even higher level of service to our clients in the region and those who head there for high-end emissions-reducing products and first-class support.
NPS Yachting is the Xeamos dealer for France and we spent a very productive time in Antibes working on training and strategic issues. NPS is a premium distribution partner for Xeamos in relation to both new build and refit projects. The company also supports clients with after-sales and spare parts, priding itself on being the ideal location to access Xeamos SCR and diesel particle filters.
The same applies to MB92 La Ciotat, where the port environment served as a fine backdrop to our training courses on sustainability and Xeamos products. It was a great   follow-up to our meetings back in January with the MB92 Barcelona crew. We were impressed with the new 4,300-tonne ship lift in La Ciotat that adds to the existing range of dry-docking solutions.
Our time in southern France was also a splendid opportunity to visit a number of superyachts that are already benefitting from Xeamos technology or considering an investment in the future.
Drop us an email here if you'd like to know more.